Upfield Professional UKI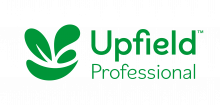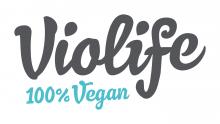 At Upfield, our Purpose is to make people healthier and happier with great tasting, all-natural plant-based nutrition products that are better for you and for the planet. Our delicious natural ingredients come from plants and we're working towards making sure our packaging does too.
We are growing a movement. To advocate for the transformation of the food system and promote the benefits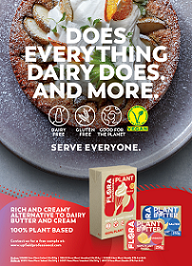 of plant-based eating. We are Generation Plant. As a business, we want to positively impact our planet, and the health of future generations through the decisions that we make and the actions that we take. Our delicious products enable everybody to eat plant-based foods without any compromise. We are in pursuit of a "Better Plant-Based Based Future" because a plant-based future is more delicious, better for health and better for the planet.
But we can't do this on our own. We need to work together with others to support our vision. We are passionate about building a collective voice to help drive the change that is needed to establish a sustainable food system. 
Find out more at:
https://www.upfieldprofessional.com/en-gb/products