18 Apr 2019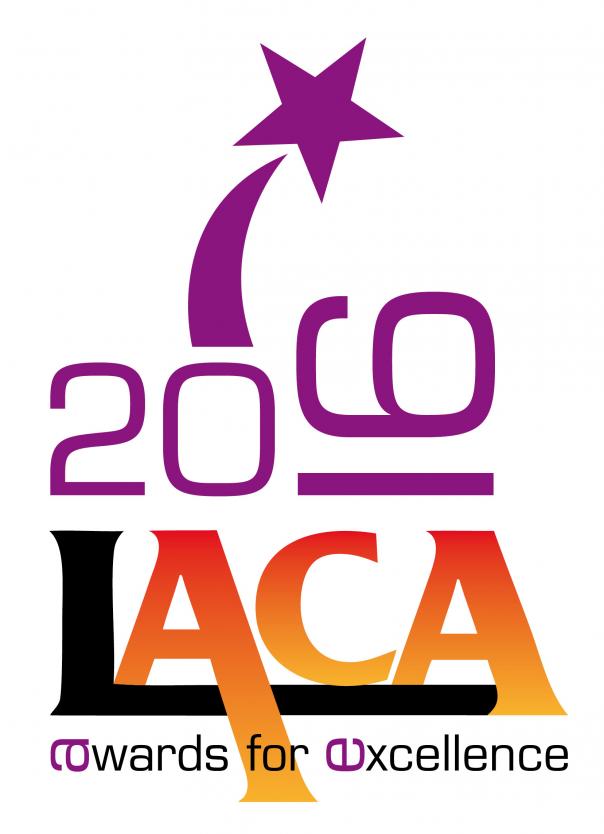 The LACA Awards for Excellence are held every year at the Hilton Birmingham Metropole during the annual LACA Main Event. This year's awards were presented on the evening of Thursday July 7th 2016.
There were 12 awards available this year including a new award for 2016 – LACA Region of the Year.
LACA extends its thanks to all the Award sponsors for their much appreciated support and for their ongoing commitment to recognising, along with the Association, the exceptional endeavours of all of our nominees.
 
Winner - 2016
Sponsor

LACA Catering Business of the Year
Catered Ltd, Plymouth City Council
 

LACA Specialist Caterer/Catering Team of the Year
Nottingham City Council
LACA Primary School Catering Team of the Year
Victoria Lane Academy – Taylor Shaw
LACA Secondary School Catering Team of the Year
Warwick Secondary School – Surrey Commercial Services
LACA Education Marketing Award
North Ayrshire Council
Nan Berger Memorial Award
GS Plus Ltd
Roger Davis Outstanding Achievement Award
Ken Campbell, North Ayrshire Council
LACA Self-Delivered/In House Catering Operation
Harrogate Grammar School
LACA Change4Life Award
Manchester Fayre, Manchester City Council
LACA/DfE School Food Achievement Award
Haydonleigh Primary School
LACA Region of the Year
Wales
LACA Supplier of the Year
Radnor Hills
LACA Chair's Award
Gabrielle Higham, Taylor Shaw