Connect2Care offers free mental health training nationwide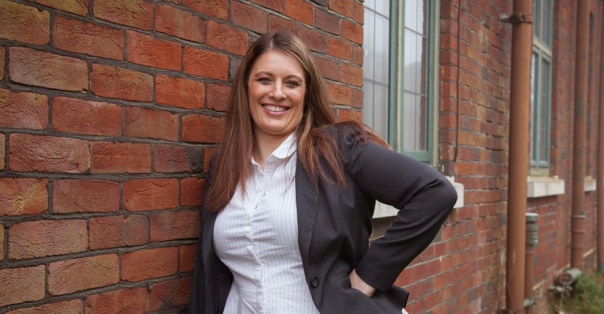 15 Oct 2020
Provider of training and apprenticeship programmes in healthcare Connect2Care has announced that two staff members from any sector business or supplier will be able to access the Level 1 Awareness of First Aid for Mental Health Training Course free of charge.
Connect2Care developed a 'dedicated' mental health strategy and action plan to help support its staff. The government has warned there could be a 'mental health crisis' in the UK because of the Covid-19 pandemic.
Lindsey Appleby-Flynn, adult health and social care lead of the Connect2Care mental health programme, said: "We know that now more than ever, the mental strain placed on many professionals across the country is substantial and we want to help support people to manage their stress and mental health concerns. We want to break down as many barriers as possible and ensure training is accessible for those who need it most.
"At Connect2Care, we're committed to helping professionals in the sector develop the skills they need to help manage their own mental health and support their colleagues through these challenging times."
According research from the Office for National Statistics twice as many people in the UK are experiencing a diagnosable mental health condition since the start of the pandemic.
A report from the Care Quality Commission stated care staff were 'suffering from burn out and extreme anxiety' due to the impact of the Covid-19 pandemic.
To apply for complementary access to the Level 1 Awareness of First Aid for Mental Health Training Course, please visit: https://connect2care.net/.