LACA announces passing of Janet Sylvester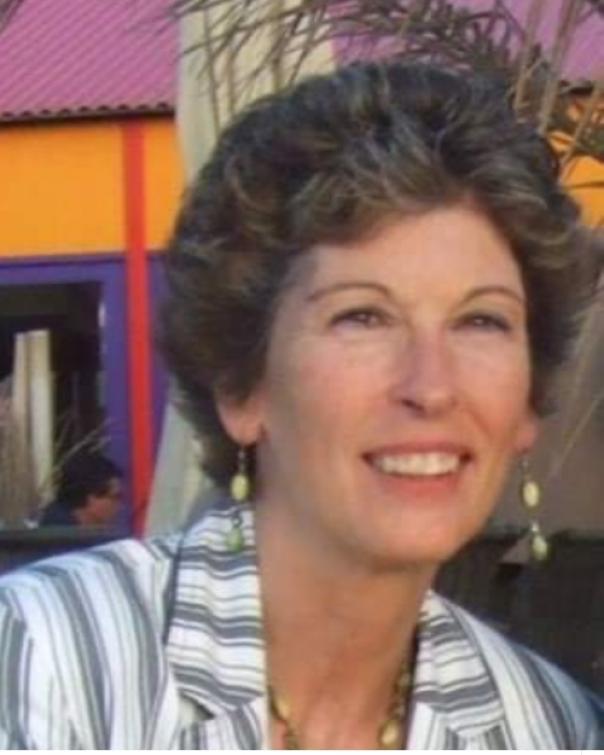 20 Dec 2019
LACA are saddened to announce the passing of Janet Sylvester after a car accident on the evening of 10 December.
Her family said: "Treasured by her family – parents Mary and Don Sylvester, her brother Gary and sister in law Pamela and nieces Charlotte and Sophie – she was very highly esteemed and loved by her many work colleagues and friends.
"A beautiful light has gone from our lives."
Janet had spent 41 years working in the education catering service, with 11 years in LACA's Yorkshire and Humberside committee.
Members of the Yorkshire and Humberside committee said: "Janet was a well-respected and esteemed member of our Yorkshire & Humber LACA committee for over 11 years. Words can't express how highly she was thought of by committee members who all became her friends. She was the gentlest and kindest person you could ever meet who was always supportive and considerate of others. A true lady. She was always willing to listen and give advice both in a professional and friendship capacity.
"Due to her passion for the industry and development of her team she took the lead organising the regional LACA 'school chef of the year event' and supported the national leads throughout the day. Whatever Janet was involved in was successful due to her drive, passion and eye to professional detail.
"There are not enough words to portray how we are feeling. We could talk all day and not run out of lovely things to say. Janet's vast experience and knowledge of the education catering industry helped our committee grow successfully to become 'region of the year in 2018, of which she was most proud of.  Janet always wanted to be involved with new initiatives and ideas to promote the school meals service including the workforce and often took the lead in her role as vice chair for several years where she aptly gained the name of 'the guru' which would make her smile.
"Sadly, Janet didn't have time to enjoy her well-earned retirement following 41 years in service to spend time with family and friends which she so well deserved.
"In heaven there is no doubt Janet will shine the brightest as professionally she was a star and as a friend one of life's' true gems."
Janet's LACA committee friends; Joanne Campbell, Jill Northrop, Kath Breckon, Sally Williamson, Paul Franks, Paul Skelton, Robert Clark, John Plant, Damien O'Brien, Haydon Hendry, Nick Parker & Jo Webster