LACA chair makes Public Sector Catering's Top 20 'most influential' list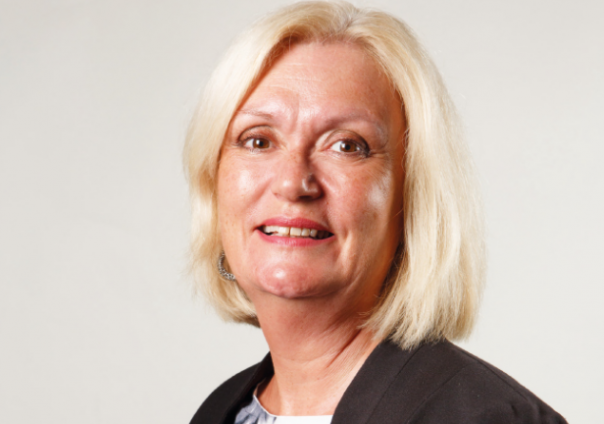 09 Dec 2021
Jacquie Blake, chair of LACA, has been named as one of the Top 20 'most influential' by Public Sector Catering Magazine.
After two years shadowing Stephen Forster as vice chair of LACA, Blake stepped up to become the chair of the school food organisation in September 2021.
In her day job she is the commercial operations manager for Nottingham City Council, but now heads an industry membership group that represents 550 catering managers in local authorities, private contractors and individual schools throughout the UK.
LACA represent 300 local authorities and together they provide more than three million meals a day in 27,000 schools served by 110,000 staff.
At the time Blake was appointed chair, she said: "My plans for the next year are to continue with the key objectives that our past chair Stephen Forster initiated: championing our industry and all our hard working staff as we continue to recover from the pandemic and all the associated challenges.
"This includes campaigning to extend Free School Meals and champion them as a means to reduce the childhood obesity epidemic. LACA will also be campaigning for an increase in UIFSM funding and championing the whole-school approach, as detailed in the National Food Strategy."
The Top 20 'most influential' list also included Jayne Jones chair of ASSIST FM, Andy Jones chair of the PSC100 Group and Lindsay Graham poverty & inequality commissioner in Scotland.
David Foad, editor of PSC magazine says of the 2021 intake: "Who are the people who are really shaping and driving the agenda in schools, hospitals, social care, universities, prisons and the military? It's a question we've been asking since we convened a independent panel of judges to draw up the first Top 20 'most influential' people in public sector catering in 2008."