York Council to start free school meals pilot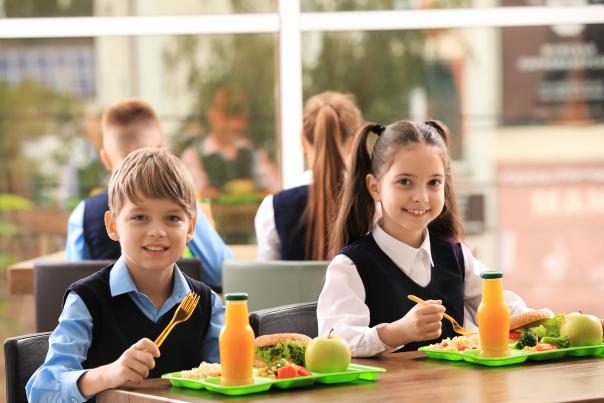 20 Nov 2023
City of York Council's Executive has agreed plans to implement a pilot project to extend universal free school meals (UFSM) to key stage 2 children (school years 3-6) at Westfield Primary School from January to December 2024.
If additional funding is found through York Community Fund, the pilot will also provide breakfast to children in Key Stage 2 at Burton Green Primary School (for £1 per child) from January until December.
Meals provided through the pilot will be in addition to the Government's national offer for all children in reception and key stage 1 to receive a free school lunch.
Councillor Bob Webb, executive member for children, young people and education, said: "This is a key part of meeting the four core commitments we made to the people of York in our new council plan when we said we would support young people and families, reduce food insecurity and explore the benefits of free school meals for all primary schoolchildren.
"The evidence suggests universal free school meals both support the human right to education and reduce health inequalities  and - in terms of affordability - this is about ensuring primary children have access to a healthy, good quality breakfast or school meal, regardless of their ability to pay, reducing childhood obesity and improving dental health."