Young people to voice holiday hunger & school meal funding concerns at UK Youth Parliament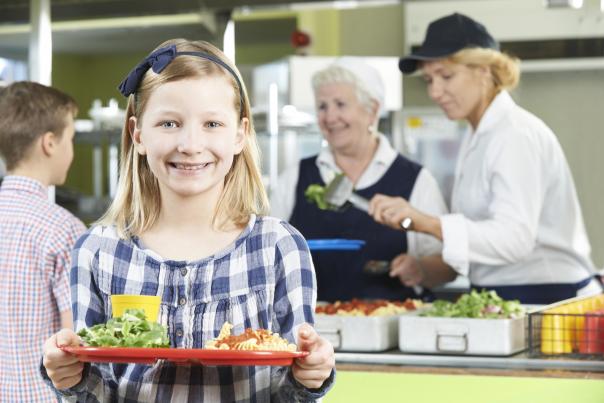 14 Nov 2023
Young people from across the UK will get the chance to voice their concerns around the quality and financing of school meals at the House of Commons during a sitting of the UK Youth Parliament.
The 224 young people, ranging in age from 11 to 18, will meet on Friday 17th November from 11am. They will discuss:
Holiday hunger - create provisions to ensure young people have access to meals outside of term time

Quality of food - for school meals to be made using good, healthy, and nutritious ingredients and no ultra-processed foods

Standardisation - ensure young people all have access to the same quality and volume of food

Financing and funding - create arrangements to fund school meals

Additional pricing - ensure the prices of any additional food reasonable and consistent across the UK
Dylan Rees-Coshan, Member of Youth Parliament for Bournemouth, Christchurch & Poole, said: "These issues have been carefully considered and are thought to be the most effective and achievable ways of ensuring extended provision of free school meals are something the UK Government can implement.
"It's imperative that young people's views on food insecurity are taken seriously into account by decision-makers, and we hope our debate will showcase this."