Kraft Heinz Foodservice
As a proud supplier to schools across the UK, Kraft Heinz is committed to providing the right products, in the perfect formats and sizes for the education sector, so that pupils can enjoy nutritious meals every day.
We have been leading the way in reducing sugar and salt in many of our recipes and have developed products specially suited for the education sector such Heinz No-Added Sugar Beanz and 50% less sugar and salt Tomato Ketchup. Both of which fall under the Public Health England Salt Reduction Targets for 2017 and are suitable for Vegans!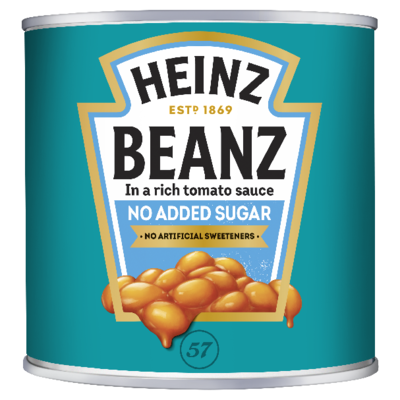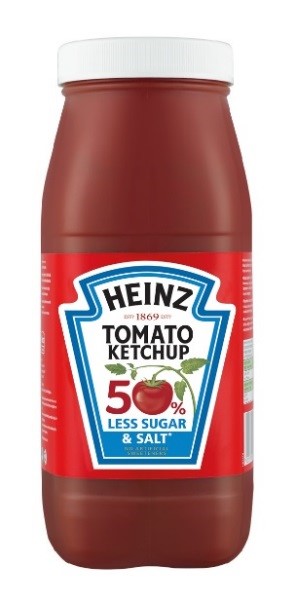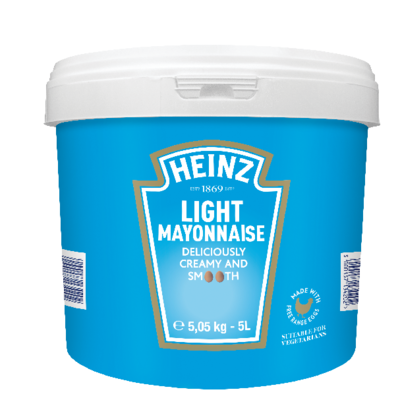 Our mission is to deliver not only the highest quality products but also to support you and your business by providing:
The highest quality products, with nutrition front of mind, from one of the UK's most loved food brands: from sauces and soup, to baked beans and salad dressings.

The tools you need to make delicious and nutritious food.

The latest culinary trends and expertise developed over 150 years to ensure your canteen meets your children's needs.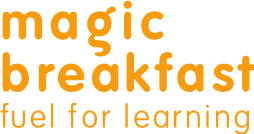 With over 1,5 million school age children across the UK at risk of hunger, we are committed with our charity partner Magic Breakfast to providing 468,000 breakfasts every year to more than 100,000 disadvantaged children.
Together we can make more children happy through food: from menu development to canteen POS – we're sure we can help.
For more information about our range of products available for schools please contact Jennie Sherington (Education Account Manager for Kraft Heinz, jennie.sherington@kraftheinz.com).