RATIONAL UK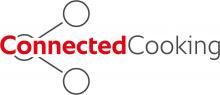 For nearly 50 years it has been our mission at RATIONAL to provide our customers with the best cooking solutions. With over 1,000,000 RATIONAL units on the market, our cooking systems have become a standard in professional kitchens all over the world.
With the iCombi Pro combi-steamer and the iVario Pro advanced multifunctional bratt pan, RATIONAL delivers all a commercial kitchen's thermal cooking requirements, replacing virtually all traditonal equipment. When combined with the ConnectedCooking digital kitchen management technology the networked cooking systems enable operators to monitor and control their RATIONAL appliances remotely, store and transfer recipes, control and document HACCP data while always ensuring cooking systems are up to date.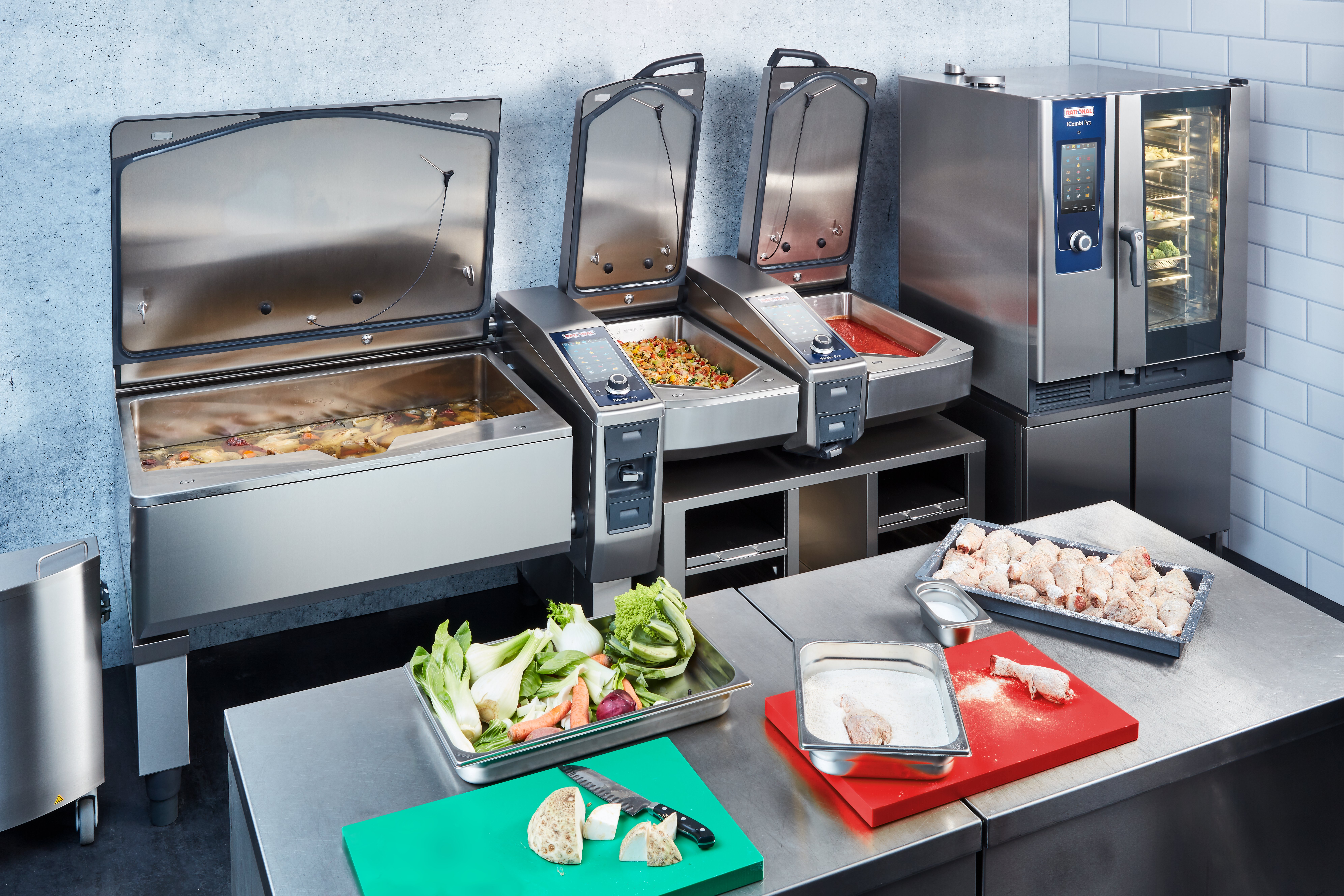 With proven sustainability our multi-functional cooking appliances contribute enormously to reducing energy and resource footprint and save on energy, water and raw ingredients, therefore reducing waste.
After purchase, we are there for you and your RATIONAL, we offer 24/7 support via Chefline, 365 days a year and unit introduction training to ensure you are getting maximum benefit from your cooking system. With around 400 Service Engineers across the UK– service is a critical factor to our success and with a national network of Dealers who are experts in our products there is always support available.
You can view one of our short Live online webinars, with the option to stay and chat with the expert host about every aspect of your business needs. Live online events provide relevant specific sector content for UK foodservice operators including, pubs, hotels, education, hospitals, care homes, Asian and food-to-go in only 10 minutes.
To find out more and to attend one of our 10 minute webinars click here https://www.rational-online.com/en_gb/lp/awareness/
---
LACA Partner Q&A with Mike Williams, Sales Director, Rational UK
Tell us about your product/service range?
With Rational cooking systems, the iCombi Pro combi-steamer and the iVario Pro advanced multifunctional bratt pan and ConnectedCooking, our digital kitchen management solution Rational delivers all a school kitchen's thermal cooking requirements. Together, the two cooking systems replace up to 90% of conventional cooking equipment.
Why is it so well suited to the school food sector?
Good nutrition is the basis for healthy development, Rational cooking systems perfectly regulate cooking conditions which means more vitamins, colour, minerals, and flavour are retained. School menus need to be appetising despite low budgets, staff shortages and higher food and utility costs. Rational cooking systems offer 95 % less fat, up to 40 %* fewer calories, less food waste and lower running costs.
What are the biggest challenges you are facing for your businesses?
Not so much of a challenge, but the need to plan well to enable the high level of support we offer the education sector especially in supporting the replacement programme that takes place during the summer and the subsequent training requirements when the kitchen staff return following the summer break.
What do you do to support the school food sector beyond the supply of your products/service?
Rational offer free ongoing support including unit introduction training, ensuring users get maximum benefit from their cooking systems directly after installation. There is also our ChefLine telephone service, available 365 days a year, where operators can get information on preparation methods, settings and cooking paths on +44 7743 389863. We also offer face-to face Academy events covering how to find new ideas, motivating employees and improving processes.
Why is supporting LACA and their work so important to you as a business?
For 50 years it has been our mission to provide our customers with the best tools for cooking. The objective for LACA is achieve excellence in school food, which makes for a synergistic partnership. We want to be able to support members in enhancing their production of nutritious, consistent high-quality food to children, where the operators are on ever increasingly tight budgets with sometimes limited resources.
What was your favourite lunch when you were at school?
This is especially difficult for me as I never had school lunches!! in my day a bowl of grool would be more appetising!!! My suggestion would be "Chocolate Sponge with Mint Custard."
To find out more or to attend a Rational cooking event online or at a location near you, click here