RATIONAL UK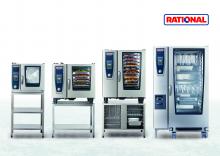 RATIONAL is the leading provider in hot food preparation equipment and, with the SelfCookingCenter® and VarioCookingCenter®, the company delivers all a commercial kitchen's thermal cooking requirements.
Rational's SelfCookingCenter®  is the world market leader in combi steamer technology.  The Rational VarioCookingCenter® is the world market leader in multifunctional cooking appliances.  Together they are the ideal choice for modern commercial kitchen design.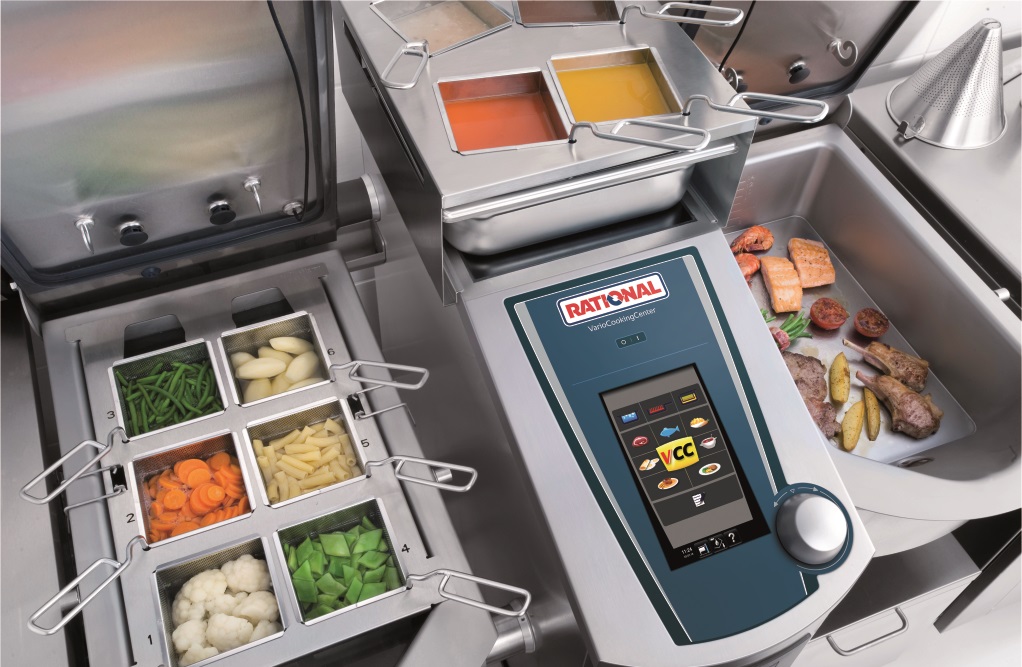 The SelfCookingCenter® interactive cooking control (iCookingControl) technology ensures food is prepared the way the chef wants, by monitoring, controlling and adjusting temperature, time, air speed and the cooking climate. 
The VarioCookingCenter® is the modern, multifunctional appliance, replacing kettles, large pots, bratt pans, fryers and griddles, saving 30%+ kitchen space. It cooks up to four times faster, and saves up to 40% in energy use, compared to conventional appliances.
For information and brochures, or to come to a free SelfCookingCenter® Live or VarioCookingCenter® Live demonstration, call +44 (0)1582 480388, freephone 0800 389 2944 or visit www.rational-online.com