26 Jun 2019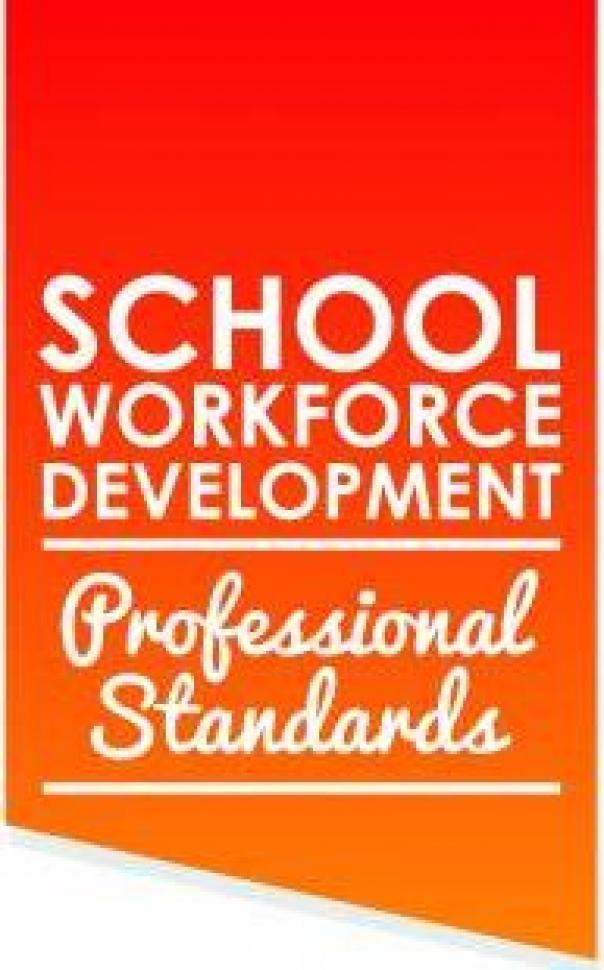 School Catering Workforce Development Guidance on How to Use the Professional Standards
With their launch at the LACA Conference in July 2015, we now have a set of aspirational Professional Standards for a range of job roles, all crucial in the delivery of quality, nutritious school food to 4.6 million children each day:
• Head of kitchen (Catering Manager / Head Chef)
• School Cook
• Assistant Cook
• General Kitchen / Catering Assistant
• Midday Supervisor
The Professional Standards for the school catering workforce clearly define the professional requirements that underpin the delivery of quality school food and help to create a consistent standard for the industry.
They say exactly what employers agree are the 'knowledge', 'skills' and 'behaviours' that an individual needs to achieve the best industry standard of performance in their job role. They are a way for all front and back of house catering staff to see HOW they are doing in relation to what they know CAN be achieved.
By supporting schools and catering providers to develop a committed and skilled workforce, the Professional Standards will help to engage and motivate employees, raise morale and improve the profile and image of the school food sector. They are purposefully designed to sit alongside, but not replace, in- house training, apprenticeships and qualifications.
A recognition scheme, launched at The Main Event in 2016 is now available for those using the professional standards.
A certificate & a place on the LACA Roll of honour will be given recognising the commitment of those employers/organisations/schools/individuals who sign up.
All you have to do is complete the form within the brochure and return the form to the address/email provided.
View the brochure to find out more on how to use Professional Standards.
To find out more about the professfional standards or the recognition scheme please contact admin@laca.co.uk or call 0333 0050226
Professional standards are available for: