2021 SCOTY finalists contribute towards LACA's plant-based recipe book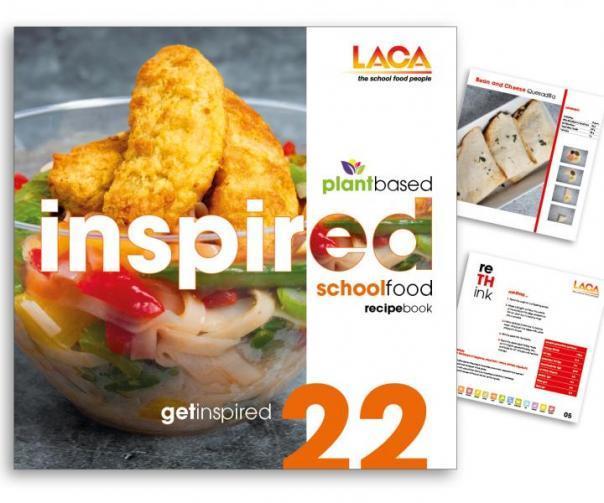 04 Aug 2022
The eleven school chefs who competed in the 2021 School Chef of the Year competition (SCOTY) contributed to LACA's plant-based recipe book that was unveiled at the Main Event.
Each of the eleven chefs has provided their main course they cooked during the SCOTY final, an image of the finished dish, a method for other school chefs to replicate and a list of allergens.
2021 SCOTY winner Rob Chambers from IFG Cucina cooked his winning dish of aromatic steamed bao bun, siracha-glazed Chinese cabbage, Asian salad with a soy and chilli dressing using Quorn mince. The dish should take around 45 minutes to make and it can be served to 20 people.
LACA chair Jacquie Blake said in the foreword: "We have known for many years that we need to eat more plant-based food and that a minimum of five fruit and vegetables a day is essential to a healthy lifestyle. Childhood obesity continues to increase and the service needs to continue to take action to improve health outcomes for future generations.
Members can access a digital version of the recipe book here.