AHDB releases Pork Forequarter Guide to increase profits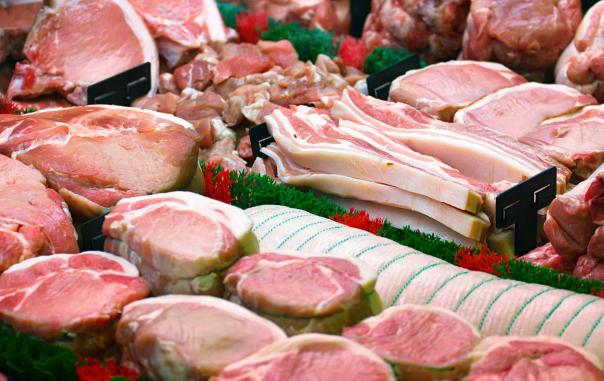 06 Nov 2019
The Agricultural and Horticultural Development Board (AHDB) has released its new Pork Forequarter Guide that is aiming to increase profits by reducing carcase waste.

'Innovative' butchery has developed 35 new pork cuts from the front section of the carcase, which accounts for around a third of a pig.
If the food industry was to adopt the new methods profits may increase and create new uses from the forequarter. Cuts including Derby rib, a chuck eye joint, a Presa steak, pork Henry and Boston have been created.
Dick Van Leeuwen, business development manager of AHDB said: "Consumer demands and eating habits are continually changing therefore there is a constant need for new cuts and product development. 
"By using seam butchery – which preserves individual muscles within the pork forequarter, utilising the bone structure and upgrading individual muscles into modern, consumer friendly cuts for the retail and foodservice sectors, represents significant profit opportunities for a variety of businesses working with pork."
The new pork cuts are suitable for ready meals, a barbeque, roasting, grilling and frying.
To download the Pork Forequarter Guide, visit: http://www.ahdb.org.uk/trade.