AIP launches new offering to appeal to 6th form catering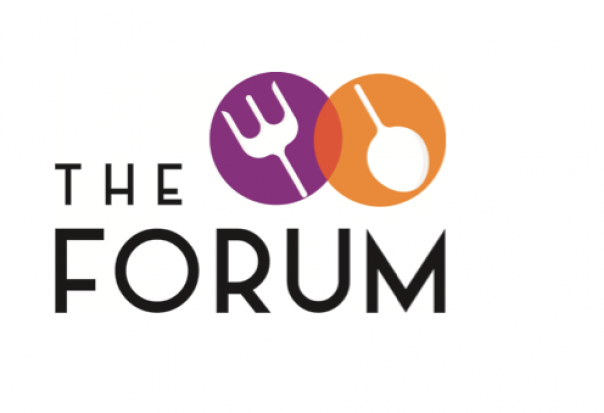 04 Dec 2019
School caterer, Alliance in Partnership (AiP), has unveiled a new offering for 6th form catering, featuring street food inspired dishes, food bars and coffee bar style snacks.
The Forum brand has been developed to appeal to older pupils, who are conscious of food trends and used to high street café culture.
Under The Forum, AiP will offer fresh bean to cup premium coffee as well as deli grab and go items. Hot main meals, along with lighter but nutritious bites such as an omelettes and sweet and savoury crepes will be available. And to appeal to older students' interest in world flavours, AiP can offer schools street food-inspired sushi, noodle and burrito bars as part of the catering service.
AiP already runs its primary school catering under the Food Smart identity which is used to promote a well-balanced diet whilst encouraging the children to eat well and try new foods.
In secondary schools, Feed Me helps students feel they are in an adult eating environment, giving them the flexibility to choose the food options that best meet the needs of their busy day at school. The Forum has been added as an extension to Feed Me and is 'ideal' for branding sixth form centres and dining rooms to appeal to students and teaching staff alike.
Sally Tyson, key client director at AiP said: "School caterers are under pressure to keep sixth form students, who now have the freedom to shop for their lunch off site, in-school and spending with them. The Forum has been developed to appeal to the fast-food savvy, striving-for-independence sixth form student with exciting, but also nutritious dishes. Our development chefs have taken inspiration from what's current in the high street and translated them into solutions suitable for school dining environments."