Bite Back 2030 joins LACA Main Event schedule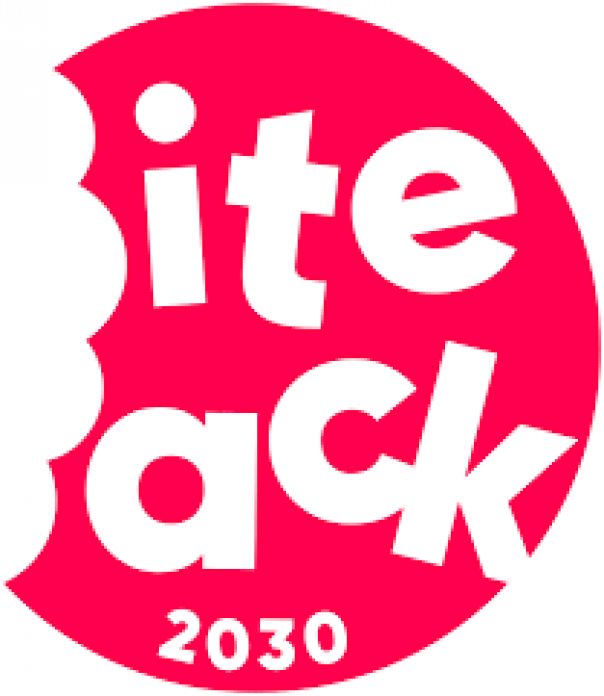 22 Jun 2022
Charity Bite Back 2030 will host a session titled 'Levelling up school food' at the LACA Main Event on Friday 8 July at 10.30.
James Toop, chief executive of the charity Bite Back 2030 and members of their Youth Board join us at next months Main Event to talk about their mission to help ensure that every young person has access to healthy and nutritious food, no matter where they live. He will be joined by Cath Elliston, head of campaigns at Jamie Oliver Group.
A spokesperson for Bite Back 2030, said: "We are here for young people who want to know the truth about how the food system is designed; how we can redesign it to put young people's health first; and build a powerful alliance that will help make that redesign a reality.
"At the heart of Bite Back 2030 is our Youth Board - a team of passionate teenage activists from across the UK who are campaigning for more opportunities to be healthy - and they would love you to join them.
"We want to build a movement of young people who can get the big players in business and government to listen and act on a very important topic - your right to health. We've been shocked at the injustices we've discovered so far, so we've teamed up with some inspirational people to do something about it."
To find out more about the LACA Main Event or book your places visit lacamainevent.co.uk