Bodies unite to promote red meat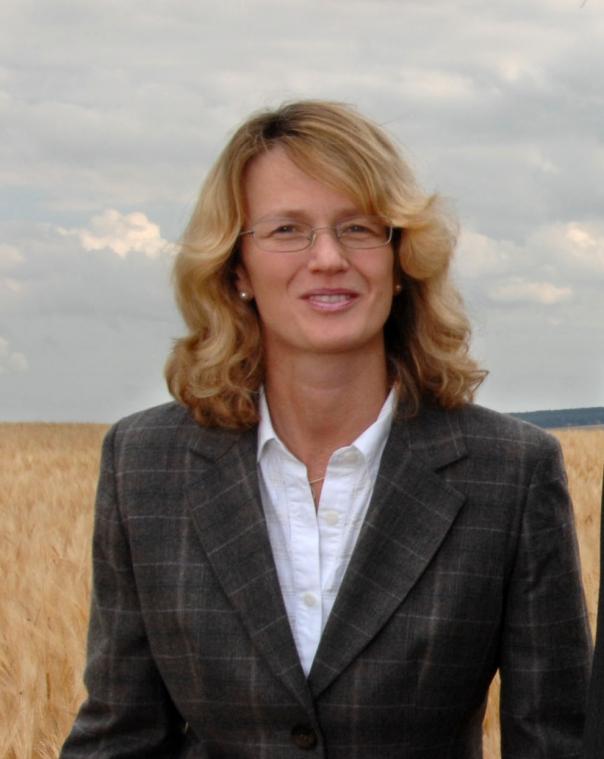 24 Jul 2018
Agricultural bodies are uniting this month to "raise consumer awareness of red meat's positive messages," as part of a brand new, wider initiative.
The jointly-funded project will see Quality Meat Scotland (QMS), Hybu Cig Cymru (HCC) Meat Promotion Wales and the Agriculture and Horticulture Development Board (AHDB) work together to promote red meat as part of a balanced diet.
It forms part of AHDB's £2 million funding for its reinforced meat and health programme.
Chief marketing and communications officer at AHDB, Christine Watts, explained: "There is a wealth of evidence to demonstrate that red meat is packed with nutrients such as zinc, B vitamins and potassium.
"Despite this, consumers are often duped by pseudo-science or ill-informed and sensationalist reporting, encouraging them to cut down on their meat consumption or cut it out altogether.
"This can be highly dangerous, especially for certain groups who are deficient in vital nutrients such as iron. 

"This industry has a great story to tell, not just in terms of nutrition, but in terms of sustainability and environmental harmony. This reinvigorated programme will help to get these messages to consumers enabling them to make an informed and balanced choice."

Collaborating for the first time, the three organisations are launching a number of campaigns across UK, to provide consumers with "balanced and evidence-led advice on the role that beef, lamb and pork can play in a healthy, balanced diet."
Carol McLaren, QMS marketing and communications director, added: "Farmers and others working at each step of the red meat production chain take huge pride in the care and commitment that goes into producing a safe and nutritious product. 

"This new programme of activity offers an excellent opportunity to work closely with our sister organisations in England and Wales, to collectively raise the profile of red meat's positive health and sustainability messages." 

Central to the year-long scheme is the Meat Advisory Panel (MAP) comprising third party, authoritative doctors, surgeons and nutritionists who advocate red meat in the diet. They will communicate with consumers and health care professionals alike on the "benefits of red meat in a healthy, balanced diet and debunking many of the myths associated with (its) consumption."
Market development manager at HCC, Rhys Llywelyn, commented: "HCC is delighted to be a key part of this collaborative programme.
"There is a very positive story to tell about how red meat can form a naturally nutritious part of a balanced diet. It's important that the industry is on the front foot and making the case for the many health benefits of lamb, beef and pork."