Chartwells supports #StopFoodWasteDay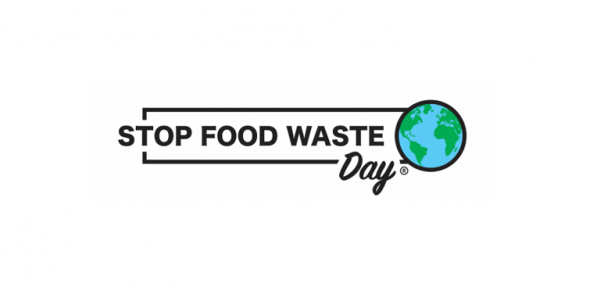 27 Apr 2022
Chartwells, Compass' education catering specialists, supported Stop Food Waste Day (27 April) by educating students about its importance.
The Chartwells Kitchen food waste information materials and its team of nutritionists delivered more than 50 education sessions on the subject this academic year. A Stop Food Waste Day programme in Liverpool took place for hundreds of children. They have also published a FUEL podcast aimed at higher education students, focusing on food waste.
Dominic Blakemore, chief executive of Compass Group, said: "As a global leader in foodservice operating in 40-plus countries, we are uniquely positioned to raise awareness and make a positive impact to reduce food waste.
"Stop Food Waste Day is about educating and igniting change because food waste is central to some of the key challenges facing the world today, including hunger and poverty, climate change, health and wellbeing and the sustainability of agriculture and oceans.
"Our commitment to tackling food waste is aligned to the United Nation's Sustainable Development goal #12.5 as we work to halve food waste by 2030."
Compass Group has released a Stop Food Waste Day Cookbook, which features recipes from 45 Compass chefs across more than 30 countries. The cookbook is designed for home cooks and it aims to 'inspire' people from around the world to reduce their food waste.
Food waste facts:
33% of all food produced globally is lost or wasted every year

45% of root crops, fruit and vegetables produced globally is lost or wasted per year

25% of the food wasted globally could feed all 795 million undernourished people in the world

8% of all greenhouse gas emissions each year are due to food loss and waste