CRB Cunninghams to introduce cashless catering to Solihull schools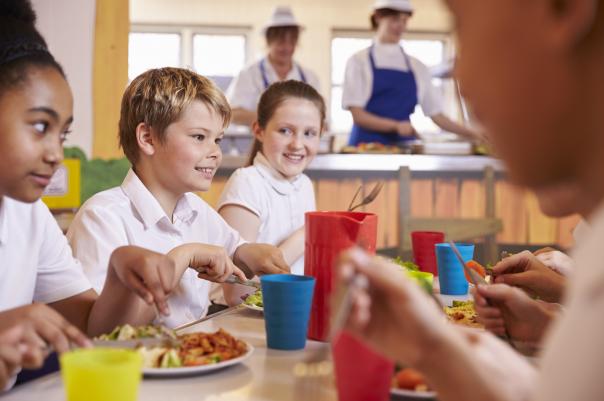 23 Dec 2019
CRB Cunninghams has been awarded the catering contract to deliver cashless catering to 22,000 pupils in Solihull.

The Fusion cashless catering system will be rolled-out to 65 primary schools and three secondary schools in Solihull. The 'pre-ordering' feature allows both parents and students to have complete control of the school meals they are consuming.
According to the BBC food allergies now affect around 7% of children in the UK. The Fusion system gives schools greater control over student data as the software provides the school with allergy and dietary information for each individual student.
David Swanston, managing director at CRB Cunninghams, said: "I am delighted to start this new relationship with Solihull Council. They were clear from the beginning of the tender process what they wanted from their new system and I am happy to say that we deliver the needs of the council both as a product and as a company.

"We are working closely with the council to ensure a smooth implementation process that will inevitably assist the schools to deliver a more efficient lunch service for their pupils. I look forward to working closely with the council now during this initial implementation phase and throughout our continued partnership."
It is estimated that food waste is costing UK schools as much as £250 million a year. The new cashless system should help to reduce food waste, as students will be able to select the meals they want to eat.
Yesrib Azam, commercial manager of catering at Solihull Metropolitan Borough Council, added: "The pace of change we required was so fast that we needed an established till provider within the education sector.
"CRB Cunninghams are a partner that can help us modernise our system to better understand allergens, meal up-take and help us generate real commercial insight from the system."