Free Range Kids to deliver meals to London nurseries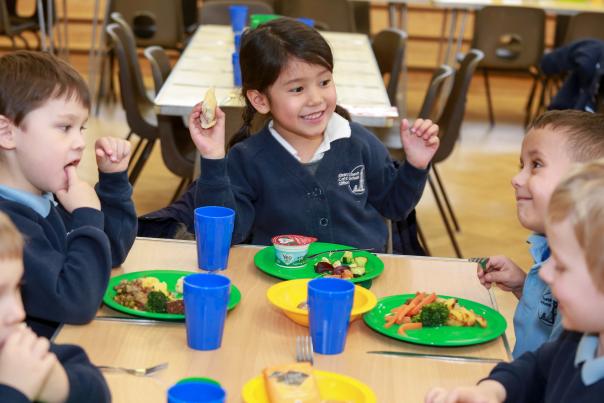 23 Mar 2020
Free Range Kids has announced it will provide London's nurseries with frozen meals.

Last week, Education Secretary Gavin Williamson announced that schools, colleges and nurseries will close 'until further notice' in an attempt to curb the spread of coronavirus.
The frozen meals are designed to meet the nutritional needs for children. There are allergen free, dairy free, vegan and vegetarian options available.
Anthony Loannou, managing director of Free Range Kids, said: "This announcement begs several questions as to the logistics of keeping some key nurseries operational, especially with regards to food preparation, as staffing numbers dwindle, infection-prevention measures get stricter and ingredients become harder to come by. Today, we have sent an email to the Mayor of London offering our help".  
The 'nutritious' meals can simply be re-heated in a conventional oven in 90 minutes and served to children. Meals can be stored for up to 12 months, helping to reduce food waste.