Government launches childhood obesity programme - offering local authorities £100,000 funding per year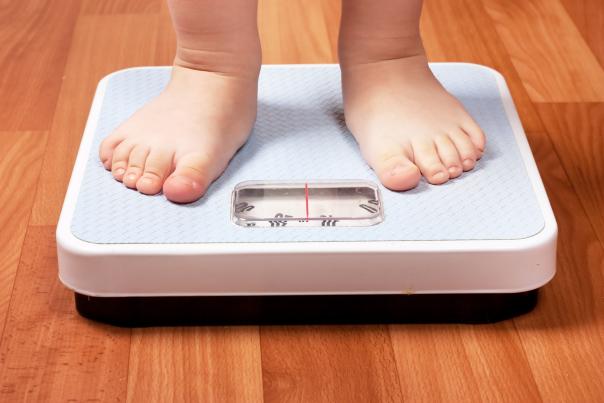 27 Sep 2018
Highlighting the urgency to reduce childhood obesity, the government announced a brand new Trailblazer programme yesterday (26 September), inviting local authorities to submit plans to tackle the issue in their area.
12 councils will then be supported in developing 'practical' plans, with just five chosen to embark on the three-year scheme, in spring 2019.
Co-un by government and the Local Government Association (LGA), the Trailblazer programme officially launches next month (October) and forms part of its childhood obesity plan, which was announced in the summer.
It comes as one in three children leaves primary school obese or overweight, with the plan hoping to 'halve childhood obesity by 2030.'
Chosen authorities will receive 'expert advice' throughout as well as £100,000 per year in funding to support and help realise their plans.
Public health minister Steve Brine commented: "We know that when it comes to improving the health of local communities, local leaders are the real experts.
"We are looking for innovation, ambition and passion to tackle childhood obesity, particularly in deprived areas where children are more than twice as likely to be an unhealthy weight.
"Our Trailblazer programme presents a real opportunity to bring your ideas to life with the help of dedicated support and guidance. Your proposals will not only improve the health of children in your own communities but across the country, by helping us to shape future policy on childhood obesity.
"Brilliant, innovative projects are already taking place across the country, but now is the time to share your views on what the barriers are and how we can go forward to tackle this issue together."
Ideas that prove to be successful in reducing childhood obesity will be "considered for shaping national policy."
Councillor Ian Hudspeth, chairman of LGA Community Wellbeing Board, added: "Unless we tackle the obesity challenge, today's obese children will become tomorrow's obese adults, whose years of healthy life will be shortened by a whole host of health problems including diabetes, cancer and heart disease.
"This Trailblazer programme is a great opportunity for councils to maximise their pioneering work to tackle obesity and health inequalities.
"We encourage local authorities to apply for this funding to tackle the obesity crisis, which is costing the NHS more than £5 billion a year."