Hobart & Loopcycle partnership paves way for supply chain transparency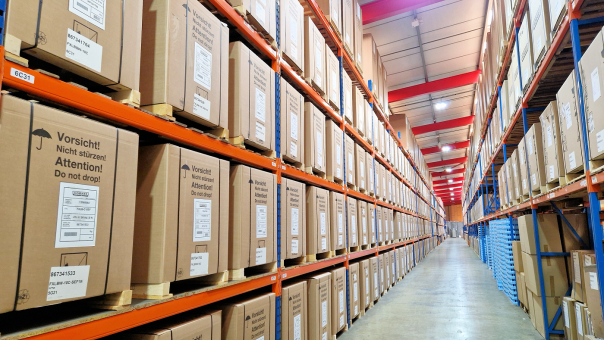 15 Nov 2023
Hobart has partnered with Loopcycle, the technology platform driving decarbonisation, in a 'ground-breaking' step designed to showcase its sustainability credentials and offer improved supply chain transparency to customers.
By undertaking a sustainability review with Loopcycle, Hobart has laid bare both its current credentials as well as its plans for future improvements in a first for the catering equipment industry.
Tracy Southwell, managing director of Hobart, said: "We know how important sustainability is and partnering with Loopcycle felt like the next logical step in our mission for real progress in sustainability matters. 
"We already have a strong market position in energy savings, this is further enhanced with our Loopcycle partnership enabling progress with carbon reporting. The data they're able to offer is invaluable and is once again helping us ensure that we meet the evolving needs of our customers."
Loopcycle's data insights allow end users to understand Hobart's carbon data and make informed purchasing decisions whilst also offering actionable measures to continually improve those insights.
Lauren Hunter, commercial director at Loopcycle, added: "It's fantastic to have Hobart on board and be able to support its decarbonisation efforts. By providing data on a range of Hobart's manufactured products, end users across the UK can access carbon data which is calculated to the highest standards and make empowered decisions. As the standout industry leader, Hobart is establishing a benchmark for its end users and the market to look to."