Hobart's MD David Riley announces retirement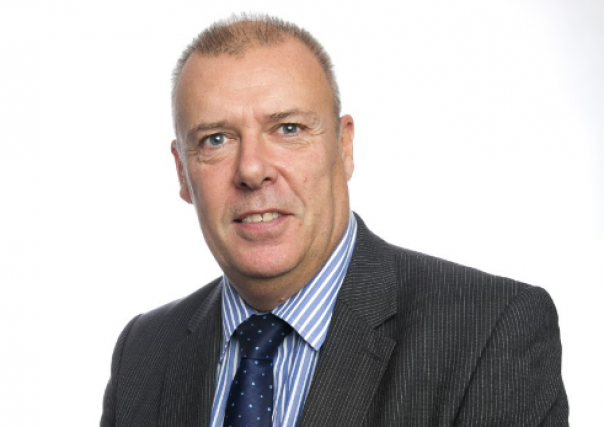 05 Aug 2022
After 31 years at Hobart UK and a decade as managing director David Riley has announced his decision to retire this summer.
From joining the company in 1991 as national account executive to now, few in Hobart's modern era have been as pivotal to its success as Riley. Over 70% of Hobart's current sales are through the dealer sales channel, an accolade Riley is most proud to highlight.
In 2015, his managerial obligations grew when he became responsible for Hobart's Scandinavian and Benelux business units. At the beginning of 2019 he oversaw the successful reunification of Hobart's Cooking and Warewash divisions helping the company leverage valuable new commercial opportunities.
During the worst of the pandemic, he was also critical as part of Hobart's Business Support Unit, which saw the company prioritising the needs of vital areas of the NHS, education, food supply chain and emergency services.
Riley commented: "I have thoroughly enjoyed my career at Hobart and have been extremely lucky to have experienced the many and varied opportunities that have come my way. My overriding memory will be the people and customers I have worked with.
"A good manager needs a great team around him, and I benefited from this over the years; may I thank each and every one of them for their support and commitment and for the many wonderful memories."
Today Hobart stands as the benchmark for quality and innovation in catering equipment – a legacy Riley has helped to further. In retirement, Riley says he plans to spend more time with his family, including his beloved grandchildren, and improve his golf handicap.