Industry reacts to 'worrying' childhood obesity figures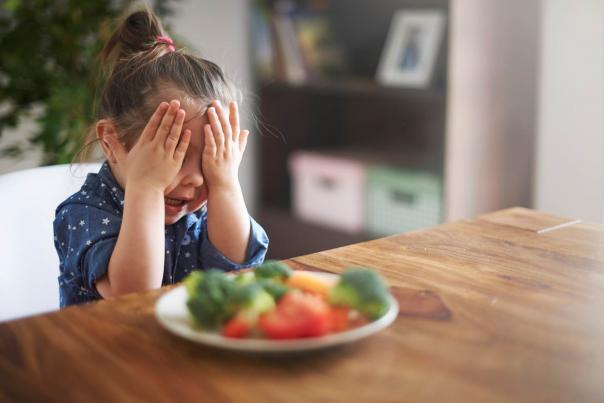 25 Jul 2018
LACA Chair Tim Blowers and the British Nutrition Foundation (BNF) have said yesterday's childhood obesity announcement from Public Health England (PHE) is 'disappointing' and 'worrying.'
Speaking to Cost Sector Catering, Blowers said: "The figures from PHE are disappointing - obesity in childhood leads to stigma, bullying and low-self esteem. It is also likely to lead to obesity in adulthood.
"LACA believes that healthy eating should be encouraged at school, not only through education but also through a hot, healthy and nutritious school lunch.
"These lunches help to teach children what constitutes a healthy meal, a lesson that can be passed on to parents and other family members.
"This is particularly important given that 98% of packed lunches do not meet nutritional standards.
"LACA also hopes that Ofsted will start including healthy eating in its inspections."
Bridget Benelam, BNF nutrition communications manager, added: "The PHE findings, showing an upward trend in severe obesity at year six, are particularly worrying as we know that obesity has a negative impact on children both in the short and the long term.
"However, while addressing obesity and overweight in children, it's important to remember that they are growing and developing, so having a balanced diet is key not only for a healthy weight, but to provide all the essential nutrients they need to be healthy.
"In addition to PHE's statistics on obesity in young children, our National Diet and Nutrition survey shows that there are also a number of issues with low nutrient intake in 11-18 year olds, who have the worst micronutrient intakes of any age group in the population.
"This age group, particularly girls, have low intakes of: calcium, folate (girls only), iodine, iron, potassium and zinc, which suggests that not only are young people overeating, but that the balance of foods they are eating does not reflect a healthy diet.
"Alongside this, levels of physical activity in children are low with only about 20% of 5-15 year olds meeting current guidelines to be moderately active for at least an hour a day.
"As part of our annual Healthy Eating Week, BNF recently surveyed almost 5,000 primary and secondary school students to find out what children and young people know, do and think about healthy eating, cooking and physical activity.
"The results revealed worrying statistics about young people's eating habits. 48% of primary school students report eating three or more snacks a day and, while it is reassuring that fruit is the most popular snack (54%), almost half of children aged 7 – 11 years say they snack on crisps (46%) and chocolate (46%). 
"The results from our secondary school Healthy Eating Week 2018 survey reveal the perceived barriers 11-16 year olds face when it comes to healthy eating – 36 % report that they don't like healthy foods, 20% say that healthy foods are boring and 12% are not sure what the healthiest foods are.
"So, there is no easy way to address excess weight in children but sugar and calorie reduction in foods and drinks, making healthier choices easier for families, and encouraging healthy policies and education in schools are all things that can contribute to turning the tide."