LACA announces dates and locations for Roadshows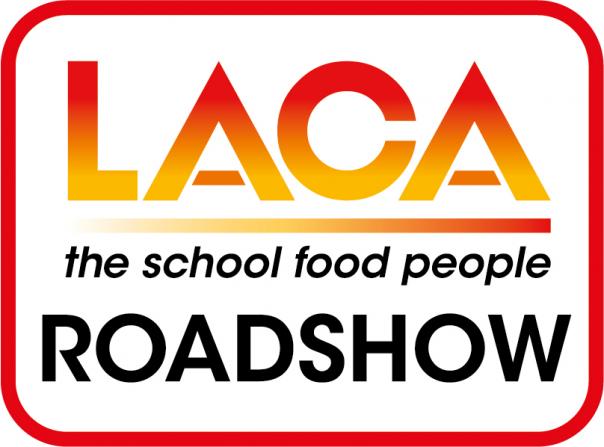 17 Aug 2022
Following on from a successful Main Event, LACA has announced its series of Roadshows that will take place this October.
Taking the style of the previous national spring/autumn seminars, these four roadshows aim to take LACA to the heart of the LACA Regions. The Roadshow venues include:
11th October - Hilton Stoke on Trent (

North West/West Midlands/East Midlands

)
12th October - Hilton Leeds (

North East & Scotland/Yorkshire & Humberside

)

18th October - Hilton Doubletree, Bristol (

South West/Wales

)
19th October - The Fielder Centre, Hatfield (

East/South East/London

)
Each of the Roadshows will include an update on LACA policy as well as a talk on activity and strategy from incoming LACA chair Brad Pearce.
The Roadshows will also unveil case studies from the LACA regions, have a presentation on the new T-Level qualifications and showcase new product presentations from LACA partners.
LACA Regions are encouraged to use the venue in the afternoon for information sharing or regional meetings. Lunch and refreshments will be provided.
If you are interested in booking your place, visit here.