LACA chair reacts to 'inadequate' announcement on UIFSM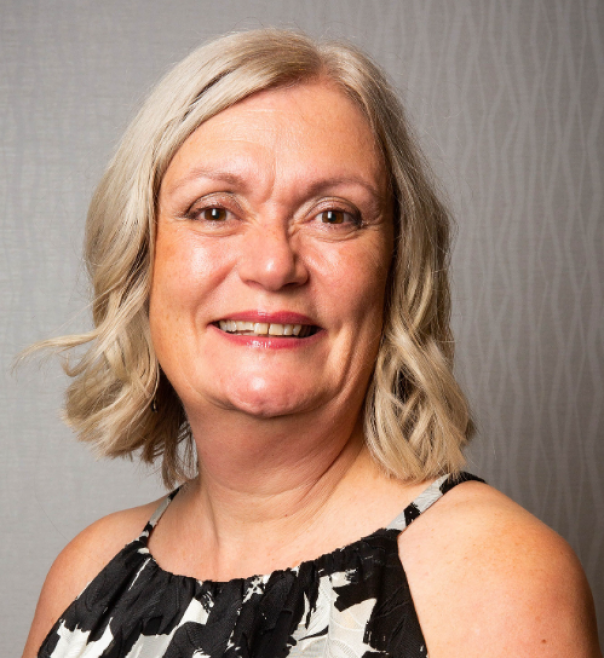 14 Jun 2022
Jacquie Blake, chair of LACA, has responded to the news of increased funding for universal infant free school meals that was announced by the Government.
Schools will receive the uplifted universal infant free school meals funding, backdated to 1 April 2022. This will raise the rate per meal to £2.41. Full allocations will be published later this month by the Government. 
Blake commented: "Whilst all increases to funding for UIFSM are welcome, caterers are experiencing average food price increases of 20% which is likely to get worse in the coming months. Today's increase of 2.9% is therefore inadequate.
"Many of our members are at breaking point, the industry needs meaningful investment. LACA have long called for an increase to a minimum of £2.47, in-line with FSM funding and for this to rise annually with inflation.
"Our members have made it clear that without this increase they will find it hard to meet the school food standards in September. For many children this is their only hot meal of the day, which is why it is more urgent than ever that caterers receive sufficient funding."
For more information, visit: https://www.gov.uk/government/news/boost-in-activities-and-food-pledged-to-support-children--2