LACA Chair's End of Year Message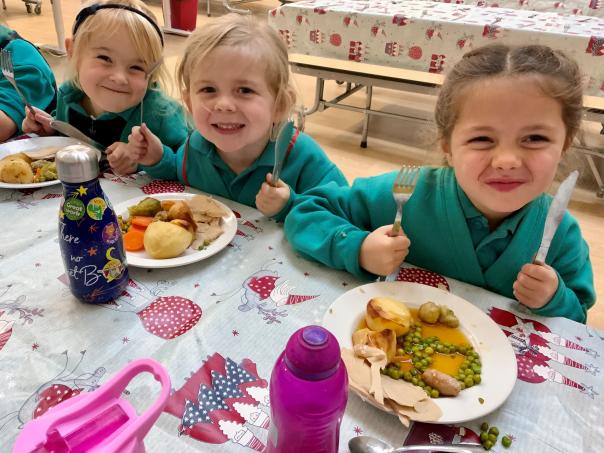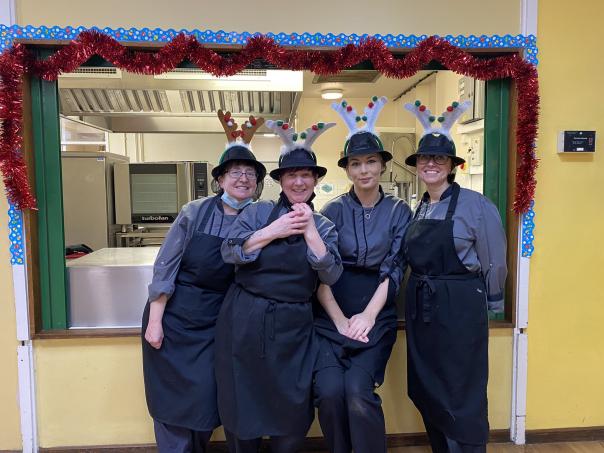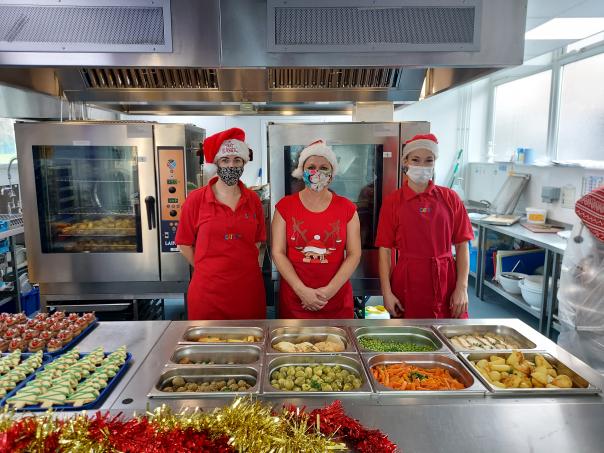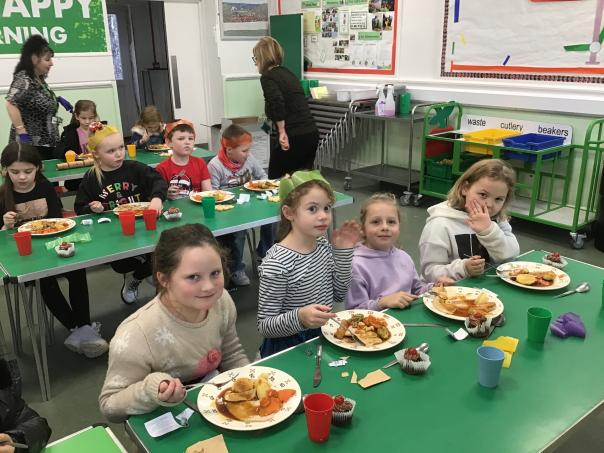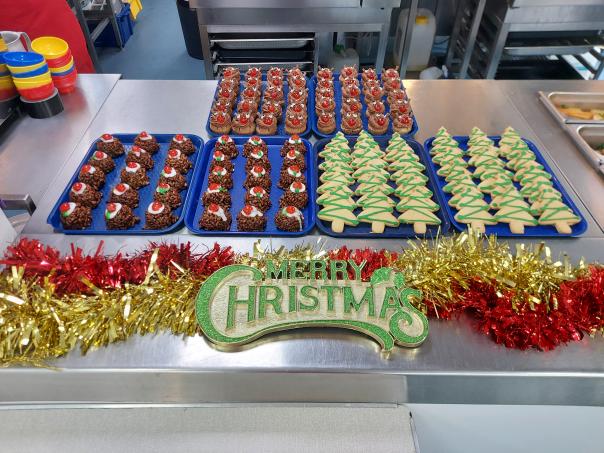 17 Dec 2021
As we come to the end of what has been an extremely challenging year, I wanted to say thank you to our members and partners for all your hard work and dedication.
Your tenacity and creativeness have been amazing, ensuring that every child receives a hot and healthy school meal, even with staff shortages and supply chain issues.
Please continue to post your fantastic pictures of your Christmas lunches on all social media channels and we will share them.
It is important that parents and the wider public see the superb food that you have served, to reaffirm that a quality meal is the norm not just at Christmas but the whole year!
Thank you for all your hard work and I hope you have a restful, safe and enjoyable Christmas.
I look forward to us all having a happy new year.
Yours sincerely,
Jacquie Blake
LACA Chair