LACA 'pleased' by childhood obesity plan proposals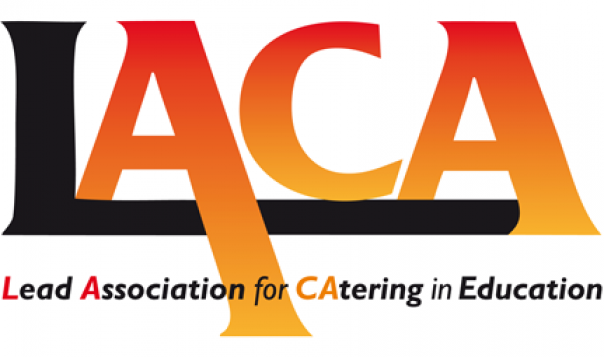 26 Jun 2018
The Lead Association for Catering in Education (LACA) has issued a statement following the publication of Childhood Obesity: A Plan for Action Chapter 2.
"LACA welcome today's publication of the Government's Childhood Obesity Plan and are pleased to see concrete proposals to tackle this public health epidemic.
"The school food standards developed under the last Government were an important component of ensuring good nutrition throughout schools and we appreciate the clarification that they should be adopted by all schools, including academies and free schools.
"We know that sugar consumption contributes dramatically to the levels of obesity in this country and we agree that the school food standards should be updated to address this.
"Utilising LACA's national network of professional and key school providers we look forward to working in coalition with the Government to introduce these changes."
To see the full report you can download a pdf here: