LACA releases latest Supply Chain Snapshot research results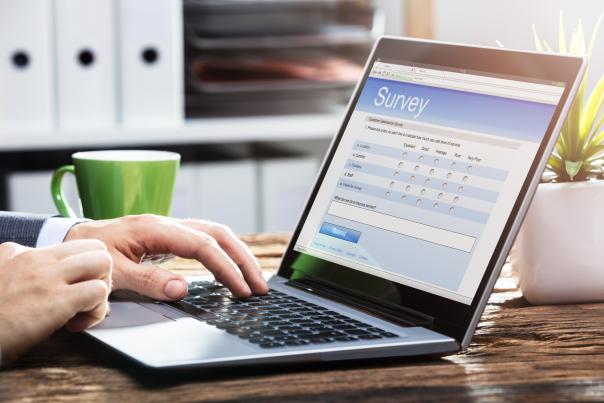 13 Jan 2022
The School Food People are conducting the monthly survey in order to understand the impact of the recently reported HGV, food supply and recruitment issues within the school food sector. The surveys are run on a monthly basis to build an accurate picture of what's going on.
The January survey was updated to include an additional question on the impact of Omicron.  The results show that things have slightly improved when it comes to food shortages and the supply chain. However, we are still facing steep price increases and staff shortages.
The survey, which is sent to all members each month takes no more than 2 minutes to complete.  Please continue to support us by completing the future surveys, as the results help to inform our regular discussions with the DfE.  The next survey will be sent to members at the start of February.
Members can access the Supply Chain Snapshot Survey results here. (please note you must be logged in to view this page).