LACA sends letter to Secretary of State for Education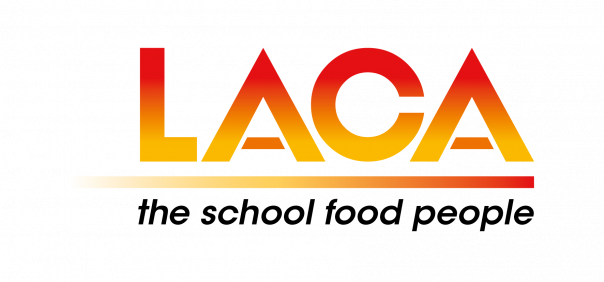 20 Mar 2020
Following last night's announcement about the closure of schools, LACA – The School Food People has written to the Secretary of State for Education, Rt. Hon Gavin Williamson.
In this letter, LACA said: 
Outlining our commitment to feeding children and especially the most vulnerable has always been our priority and it is vital that children continue to be fed, which is why we welcome the Government leading on this.
Pressing upon them the impact school closures will have on the school food sector, which employs 100,000 people directly, and a further 20,000 in the supply chain, and seeking assurances that their jobs will be protected.
We will update our members when we have a response. 
Keep up to date with everything that is going on at LACA – The School Food people by following us on Twitter (@LACA_UK) or Instagram (@LACA_UK).