LACA statement regarding horsemeat and school meals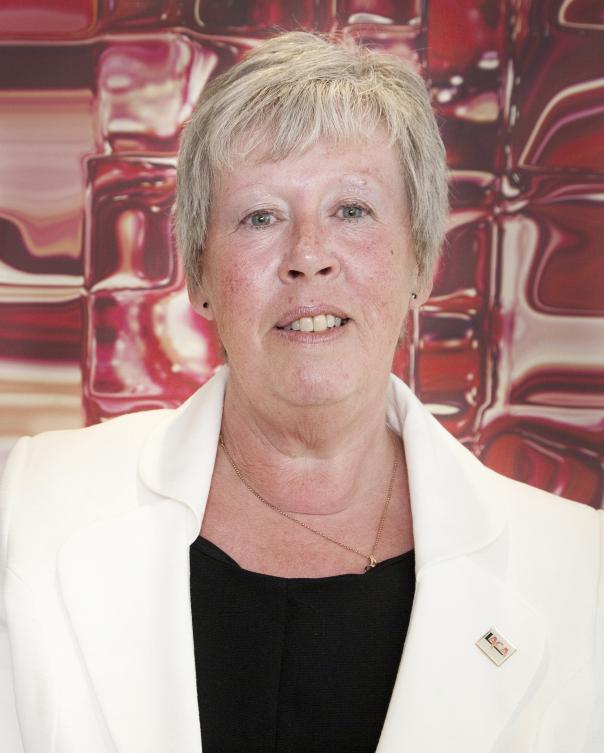 16 Feb 2013
Testing of food products has been ongoing all week by Local Authorities in conjunction with their Trading Standards departments.   With the health and safety of children of paramount importance, Authorities have undertaken additional tests on bought in prepared meals, where used as well as raw meat in order to rule out the presence of horsemeat in school food.  Many education caterers prepare meals from raw ingredients but where prepared meals are used, these are usually sourced from the larger, well established education catering sector suppliers. 
As a result of the testing being carried out, only one authority (Lancashire) yesterday had found any evidence of contamination. LACA understands that a minute trace sample of horse DNA, not horse meat, was found in just one of the tested products which was a frozen cottage pie.  These were supplied by Oak Farm Foods and affected a limited number of schools in the county.  The product was recalled immediately and children's health was not at any time at risk.  Amongst a survey of education caterers conducted this afternoon, initial responses suggest that the products from this supplier are not widely used in school meals.
Education caterers will continue to work with procurement and public health colleagues in local authorities to ensure that the quality of food served in schools remains an absolute priority.
Local authority maintained schools are also subject to robust nutritional standards which provide a safety net for both caterers, and children and young people in schools. Parents should continue to have confidence in school meals and be assured about their quality and safety.