A LACA update from Stephen Forster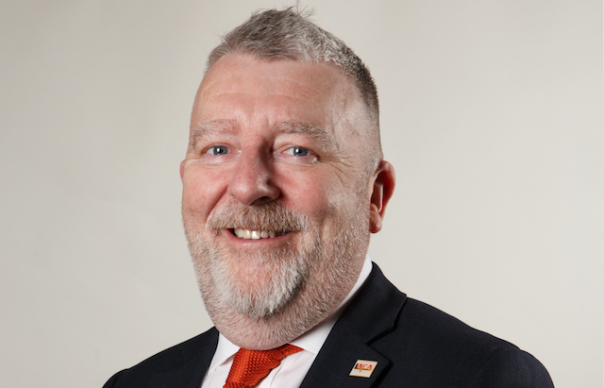 07 Apr 2020
Last week continued to be a busy week for LACA.  Following the announcement by the Department for Education on the school food voucher scheme, LACA wrote an urgent letter to the Secretary of State for Education, Rt Hon Gavin Williamson MP and Parliamentary Under-Secretary of State for Education, Vicky Ford MP. In the letter we sought clarification on the voucher scheme and asked a number of questions that our members have highlighted regarding its delivery. We also continued to press the fact that LACA has the food network, staff and ability to provide meals to vulnerable children and adults across the country. We have been informed that the Minister will respond shortly. Once we have the response, we will update you.
We were pleased that over the weekend the Government confirmed that free school meal provision would continue through the holidays. Schools should maintain arrangements to feed their children throughout the crisis period.
As well as engaging with the Cabinet Office and Department for Education, we have also been having conversations with the Department for Environment, Food and Rural Affairs. Last week we took part in a video conference call that included the Permanent Secretary and other leaders in the food and drink industry, including charities and academics. The call focussed on food provision for vulnerable people and we will be continuing to take part in these calls going forward.
We will be increasing our Parliamentary engagement over the coming weeks, further emphasising the ability and willingness for LACA to assist the Government in feeding people during the Coronavirus crisis; as well as outlining some of our concerns about the voucher scheme. We also intend to write to the new relevant members of the Shadow Cabinet as and when they are announced, following Sir Kier Starmer's election as Labour Leader over the weekend.
We are delighted that many members have found the COVID-19 section on the LACA website helpful. If you have not already, make sure that you follow the website to receive the most up to date information on LACA's engagement with the Government and what we are doing to make sure that the school food sector's voice is heard.