LACA welcomes health committee report on obesity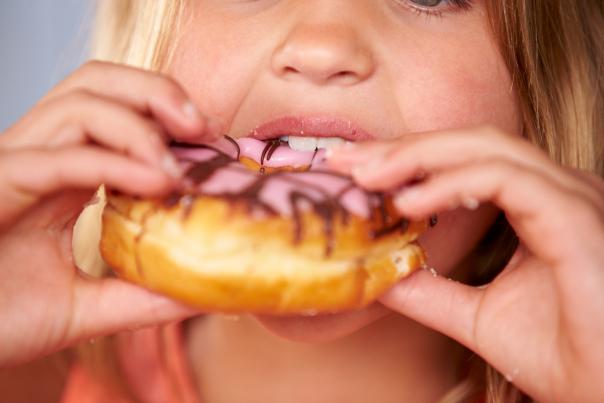 30 May 2018
The Health and Social Care Committee (HSCC) is calling for a wide-ranging childhood obesity plan that closes the gap between the richest and poorest children.


In a report published today, the parliamentary body has identified areas that demand urgent attention before the government publishes a revamped version of its childhood obesity plan.
LACA Chair Tim Blowers said: "LACA welcome the launch of the report. The recommendations that School Food Standards become mandatory for all schools is something that LACA wholeheartedly agree with. 98.4% of packed lunches do not meet nutritional standards. In comparison, a school lunch provides a hot, healthy and balanced meal to children across the country.
"LACA are committed to tackling childhood obesity, and are looking forward to the government's forthcoming childhood obesity strategy."
HSCC urges the government to regulate the discounting and price promotions that lead to an increased consumption of unhealthy food and drink. Healthier products should instead be promoted, it says.
The report argues that obese and overweight children should be identified at an earlier stage and should be offered help in a multidisciplinary approach, inclusive of their families. This would focus on 'healthy lifestyles', avoiding stigmatising language. 
The committee also claims calorie labelling for the out-of-home food sector would encourage healthier choices.
HSCC chair, Dr Sarah Wollaston MP, says: "We want to see a whole systems approach and for local authorities to be given the powers they need to reduce childhood obesity in their communities. Health needs to be made an objective within the planning and licensing system.
"Government needs to further help reduce childhood obesity by introducing tougher restrictions on the marketing and advertising of junk food, including by bringing in a 9pm advertising watershed. It should also act to protect children by banning the offers and displays that push high volume sales and impulse buying of junk food and drink.
"I welcome the sugary drinks levy that has already played a vital role in driving reformulation and call for this to be extended to milky drinks which contain added sugar." 
Wollaston added: "Children are becoming obese at an earlier age and staying obese for longer. Obesity rates are highest for children from the most disadvantaged communities and this unacceptable health inequality has widened every year since records began. The consequences for these children are appalling and this can no longer be ignored."