Lin O'Brien to step down as chief of Hertfordshire Catering Limited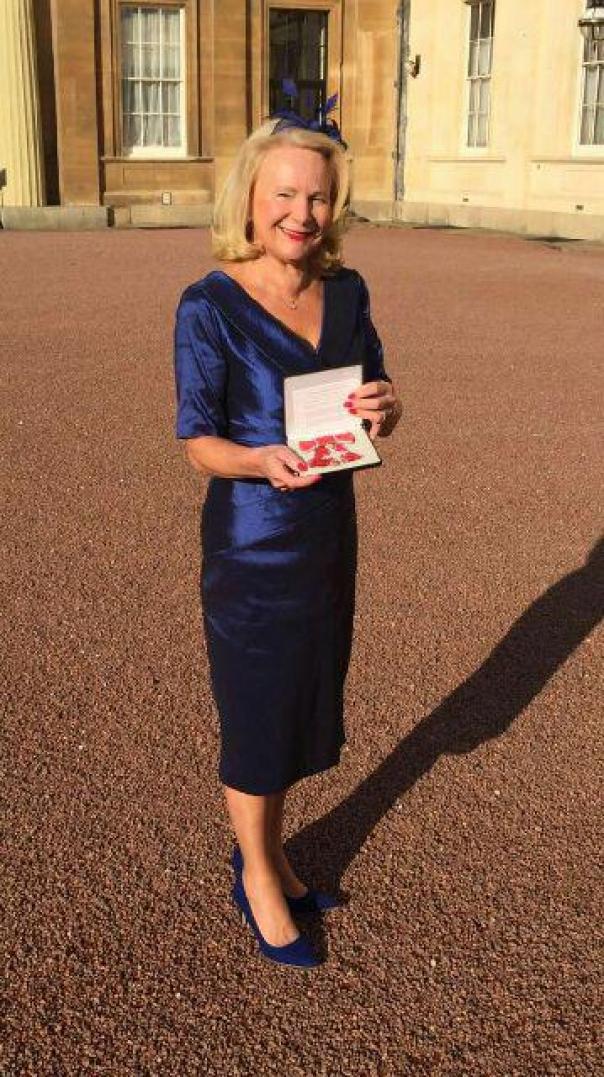 15 Feb 2018
Hertfordshire Catering Limited (HCL) chief executive, Lin O'Brien, will retire from her role on 31 March after 25 years working within the county's school meals service.
Replacing O'Brien, who has headed up the company since 2013, is current chief financial officer, Ian Hamilton, who will take over from 1 April on an interim basis.
O'Brien previously worked with Shire County Catering and then Hertfordshire Catering, before the transition was made in 2013 to HCL, a limited company wholly owned by the county council.
She said: "Throughout my career I have been very fortunate in working with colleagues across the business, who have shared my passion and ambition for providing the young people of Hertfordshire with good school food which is not only nutritious, but is appealing to our very diverse customer base.
"I would like to thank the HCL team for their contribution to the growing success of our national award winning company and for the support they have given to both me and the business."
O'Brien was awarded an MBE from Prince William in 2016 in recognition of her services to education, an honour she lists as a career highlight.
Mike Collier, chairman of the HCL board, said: "Lin has made a massive contribution over a long period to school meals in Hertfordshire and nationally. She will be sorely missed."
Collier added that the board will be discussing how the company can continue to benefit from O'Brien's experience and insight into the running of HCL.
HCL provides school lunches to 95% of primary schools and half of secondary schools in Hertfordshire. Last year it delivered over 15 million school meals and won its first business & industry contract.