Luton Council plans to limit takeaway food outlets near schools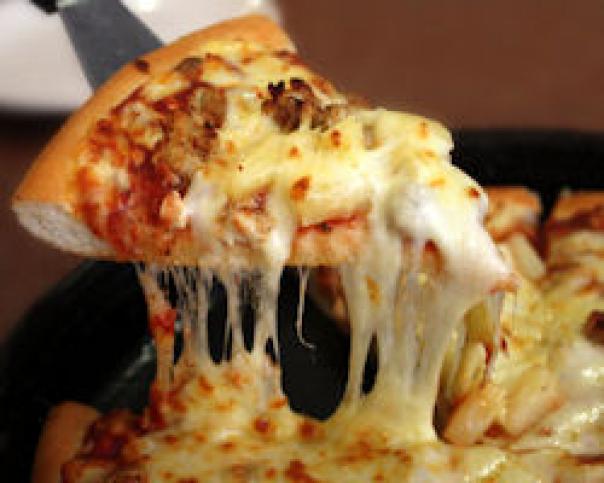 27 Apr 2018
Plans to limit the number of fast food takeaways near schools in Luton have been approved by councillors, according to BBC reports.


The move by the borough council follows its recognition that about 42% of the town's children in year six, aged 10 to 11, are "overweight or obese".
Luton Borough Council's Food Plan for 2018 to 2022 aims to raise awareness of the importance of a balanced diet and good food in order to improve residents' health, the town's food sustainability and economy. The plan is up for review in summer.
Cllr Rachel Hopkins, portfolio holder for commercial and public health, said: "The proposals outlined in the Food Plan are part of a town-wide holistic approach targeted at encouraging healthier lifestyles through measures such as improved eating and increased physical activity.
"By creating an environment in which it is easier for everyone to make healthier food choices, this is one of many actions we are taking that will contribute to our aim of decreasing obesity, improving dental health and increasing the number of healthy food outlets in Luton."
The council states that only 35% of local school pupils and 50% of adults report eating the recommended '5 a day', with Luton adults eating less fruit and vegetables per day on average compared to England (2.4 vs 2.5 respectively).
Additionally, the council notes that Luton has higher density of fast food outlets – 88.6 per 100,000 population – compared to the England average of 88.2.
The Royal College of Paediatrics and Child Health said the fast food outlets should be banned from within 400m of the area's schools.
Luton Borough Council said it wanted a policy in its local plan to restrict any increase in fast food outlets close to Luton's primary and secondary schools.
The authority is also aiming to promote healthier school meals and fast food options, with reduced salt and sugar.