Matthew White to step down as head of TUCO after four years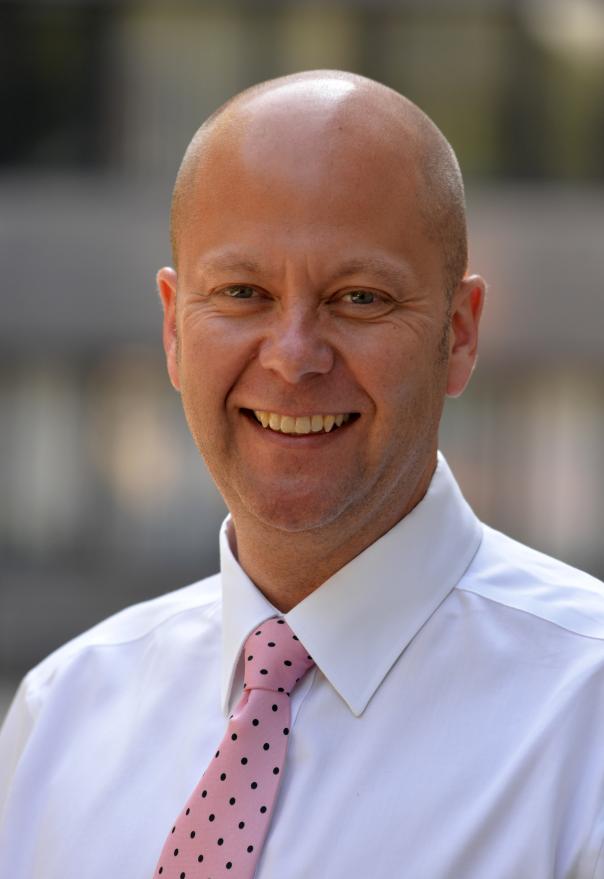 30 Jul 2020
The University Caterer's Organisation (TUCO) has announced that Matthew White will step down as TUCO Chair at the next meeting of the board on 10th September 2020.
Matthew was appointed as a board member in 2011 and has been chairman of TUCO since 2016. He was expected to step down this week at the TUCO annual conference. Due to Covid-19, he retained the position to help support TUCO members during this extraordinary and difficult period.
CEO Mike Haslin comments: "It has been an extraordinary privilege to work with Matthew. He is a driving force of change for good within the public sector and beyond, and we know this will continue into the future. We can't thank him enough for the time and dedication he has given voluntarily to TUCO and its members. Looking ahead, we are delighted to welcome vice chair Phil Rees-Jones to the role of chair from September 10th."
Over the past four years, Matthew has been responsible for TUCO membership and advising on TUCO's procurement services, a not for profit facility which last financial year delivered savings to public sector caterer's in excess of £15million.
Promoting the core TUCO values of Grow, Learn, Buy and Share, Matthew and TUCO helped create and launch the first master's degree course for public sector caterers in collaboration with London South Bank University (LSBU) School of Law and Social Science.
Throughout his tenure, he has personally spearheaded a campaign to support Marys Meals, a charity providing life-changing meals to children in Malawi. In just three years, he has returned more than £100,000 to the charity.
His success at promoting innovation, upskilling staff and driving down costs secured him a place on Cost Sector Catering magazine's 'Top 20 public sector most influential' for 2016, 2017, 2018 and 2019.  
In 2018 he was awarded the CESA Foodservice Industry Order of Merit and Cost Sector Catering's Public Sector Award. In the same year under his stewardship, TUCO and its members won six Cost Sector Catering Awards as well as a Foodservice Catey for Procurement Team of the Year. 
In 2019, Matthew won the coveted Catey Award for Public Sector and was a regional winner and then national finalist for the Institute of Directors, Non-Executive Director of the Year award.
Matthew will be succeeded by Phil Rees-Jones the current TUCO vice chairman. Phil is Deputy Director of Estates & Campus Facilities, Cardiff University and became the Vice-Chair of the TUCO board in September 2016. He joined the university sector in 2003 with more than 24 years' experience in the catering, hospitality and retail sector. In his role at Cardiff University, he is responsible for the commercially run units of Campus Services.
In 2014, Phil joined the TUCO Board to lead on Governance and assist in determining a research strategy.
Industry leaders took to Twitter to comment on the news: "You have been the shining star that has set the standard in what any good Association Chair should aspire to. I have enjoyed working alongside you and I am sure that we shall still be seeing each other at various events," said Craig Smith, Chair Hospital Caterer's Association.
"Matt what a special four years you have had. Thank you for your support and wise counsel!", added Andy Jones, Chair PS100.