NACC research delivery of community meals during the coronavirus pandemic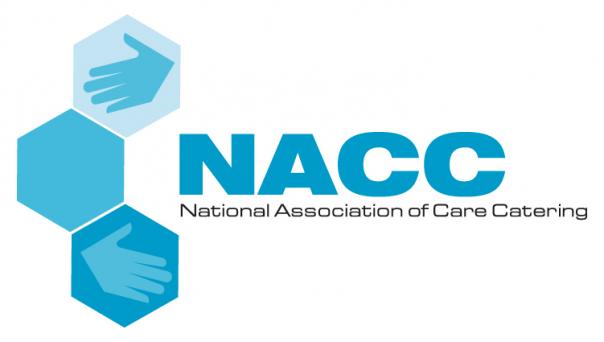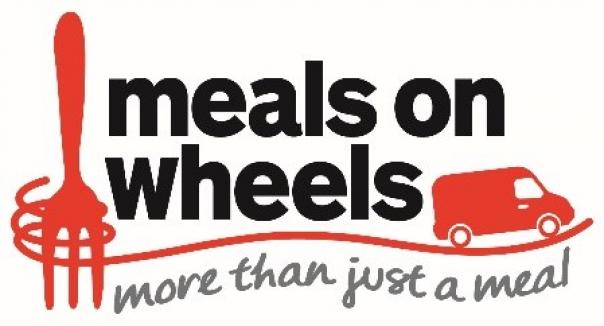 28 Jul 2020
Have you been delivering meals to the vulnerable in your community during the coronavirus pandemic? The NACC want to hear from you.
The Covid-19 pandemic has seen the number of vulnerable people living in the community, confined to their own homes and reliant on others, increase significantly. As a direct result, the value and need for the wonderful Meals on Wheels service has never been stronger.
An army of Meals on Wheels heroes has stepped up to ensure the ongoing demand for this essential lifeline is met. As a longstanding champion of Meals on Wheels, the National Association for Care Catering (NACC) wants to celebrate the magnificent work of the frontline service across the country. As well as nutritious food it offers friendly human interaction and wellbeing checks – vital ingredients that allow the vulnerable to live independently in their own homes. It's so much more than just a meal.
The NACC are creating a bank of short case studies that bring to life the essential role of Meals on Wheels during this historic, extraordinary time.
They want to celebrate everyone involved in this amazing community effort. From the established meals on wheels services to the lunch clubs unable to welcome their guests and the closed pubs, hotels, restaurants and cafés that transferred their skill and facilities. You have all worked tirelessly and selflessly to deliver delicious, nutritious food to those in need. You have also innovated to ensure those that are isolated benefit mentally and emotionally from a friendly smile and a chat to make sure they're doing ok, all within the social distancing guidelines.
They would like to use your school as part of their case studies and would value your support with this. Attached is a short set of questions to complete to help us create the case studies. Please also send your logo and a few relevant pictures you may have for inclusion by 11th August to neel@neelradia.com