The nation's favourite school meal revealed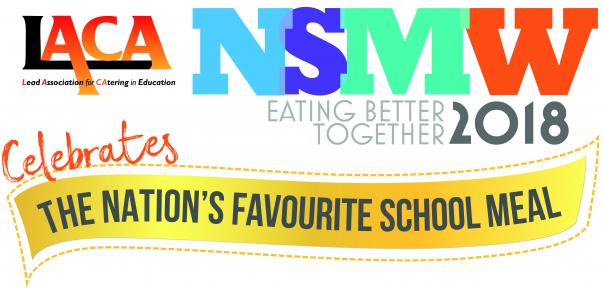 26 Sep 2018
Curry has been voted as the nation's favourite school meal, with chocolate sponge and custard the top choice of dessert.
As part of National School Meal Week's (NSMW) silver jubilee celebrations, the Lead Association for Catering in Education (LACA) decided to see which school meals had stood through the test of time.
The poll started with ten main courses and desserts, before being whittled down to the top five in each category for the final round of voting.
The top two mains were seesawing for the top spot, changing position daily until finally on the stroke of midnight on Monday 24 September, curry came out on top.
To continue the celebrations, LACA is asking every school across England and Wales to include the nation's favourite two-course school meal on their menu.
LACA are also asking caterers to send in their favourite curry recipe to admin@laca.co.uk, which will be shared on the NSMW website so others can try it and will receive a 'School Meals Shout Out' to everyone who contributes.
Free resources will be available at http://thegreatschoollunch.co.uk/resources/ to get the whole school involved.