People's Postcode Lottery helped Magic Breakfast provide over 849,000 healthy breakfasts to UK's disadvantaged school kids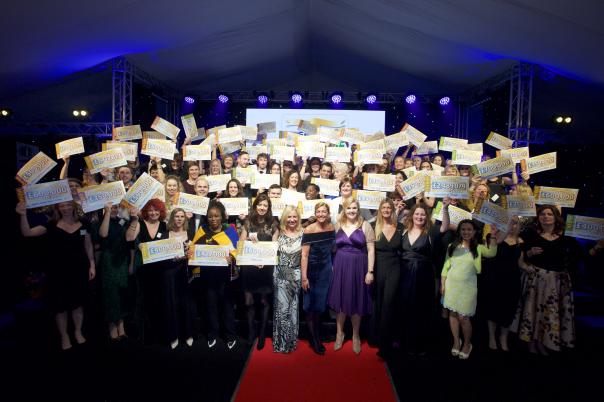 26 Jan 2018
With an "incredible" £375,000 donation from the People's Postcode Lottery in 2017, charity Magic Breakfast has provided over 849,000 healthy breakfasts to pupils in 65 disadvantaged schools across the UK.



Held at the Royal Botanic Gardens in Edinburgh this week (23 January), the 2018 People's Postcode Lottery annual Charity Gala announced that together, players and a 32% donation of each ticket sale, last year raised a total £93.4 million for charities.
Tom Halliley, senior corporate partnerships manager at Magic Breakfast, said: "We are forever thankful to players of People's Postcode Lottery whose support in 2017 enabled us to provide over 849,200 healthy breakfasts to schoolchildren who would otherwise have been too hungry to learn.
'Thank you for helping us to break down the barrier to education that hunger presents in so many UK schools".