ProVeg UK launches 'healthier, more sustainable' school meal initiative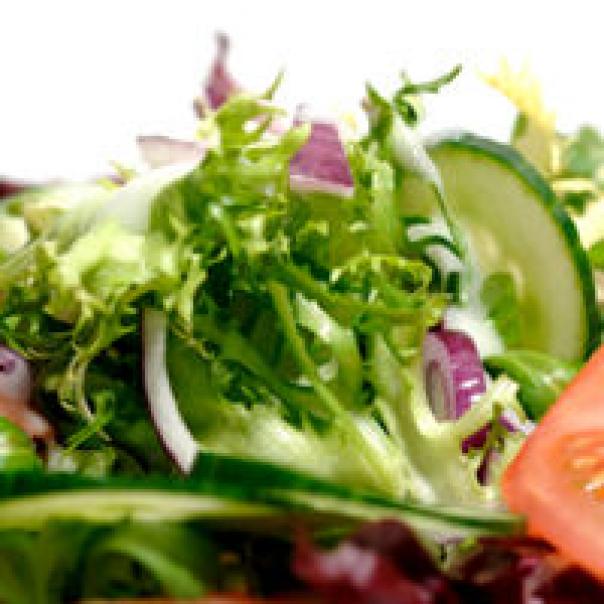 21 Sep 2018
To coincide with the new academic year, food awareness organisation ProVeg UK has launched its brand new School Plates programme – providing primary schools across the UK with 'healthier, more sustainable' menus.
health in the short term - particularly by helping to reduce childhood obesity - and in the long term by helping to reduce the risk of all kinds of chronic health conditions," the initiative has been rolled out in 110 primary schools across two local authorities in England.
Changes include the adoption of 'Meat Free Mondays', daily meat-free meals as well as new descriptions for plant-based dishes to make them 'more appealing to students.'
Jimmy Pierson, director of ProVeg UK, added: "It's so important that children establish healthy eating patterns at an early age - and schools play a key role in this.
"The fact that plant-based foods are better for the environment and also cheaper, meaning they can ease the burden on the school budget, makes them a win-win in our minds - and those of a growing number of local authorities."
Headteacher of Washingborough Academy (Lincolnshire­) - taking part in the programme - Jason O'Rourke, commented: "I think School Plates is fantastic and really commendable.
"It is superb that we are highlighting the benefit of vegetables and giving children greater exposure to that. I would implore all schools, if they can, to get engaged with ProVeg UK and School Plates."
Estimating that around 3.1 million meat-based meals will be eliminated for plant-based options over the next year, ProVeg UK also said that "many more local authorities and primary schools are set to follow suit next term" meaning that millions of more meals will be able to change and give more children access to a healthier, more balanced diet.
Encouraging more local authorities and catering companies to get involved in the School Plates programme, ProVeg UK asks those interested to contact:  schools@proveg.com.