Report on success of the sugar tax held up by Downing Street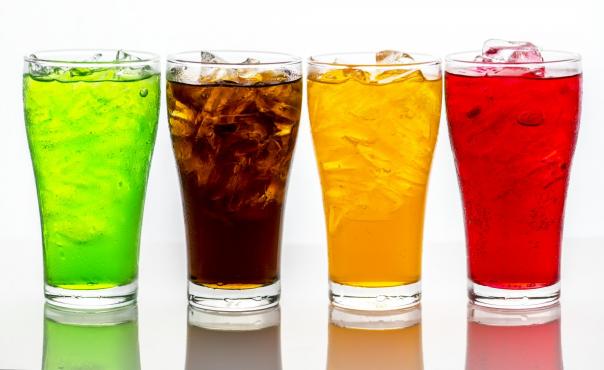 20 Sep 2019
A report that shows the success of the sugar tax has been held up by Downing Street because of Prime Minister Boris Johnson's scepticism about 'sin taxes'.
The report, seen by The Times, finds that a compulsory levy on fizzy drinks has reduced sugar ten times faster than a request to companies to take the sweetener out of their products.
Johnson said during his leadership campaign that he would review 'sin stealth taxes', demanding evidence that the tax 'actually stops people from being so fat'.
The government introduced a levy of 24p a litre last year on high-sugar drinks and 18p for medium-sugar ones. Companies scrambled to alter their products to avoid the tax compared to the voluntary 'challenge' to cut sugar in biscuits, cakes, sweets and puddings by 20% over five years.
A two-year progress report finds that overall sugar in these foods has been reduced by only 3%. Public Health England (PHE) said that the 20% target was on course to be missed, with only breakfast cereals and yoghurts on track.
Progress had been 'much greater' on soft drinks covered by the levy, with a fall of 29% in sugar content.
The Times has said that PHE has made several attempts to publish the report in recent weeks but has been rebuffed by Downing Street, which controls official announcements. The paper is understood to have been completed some time ago. A one-year progress report was published in May last year.