Research reveals what schoolchildren want to see at lunchtime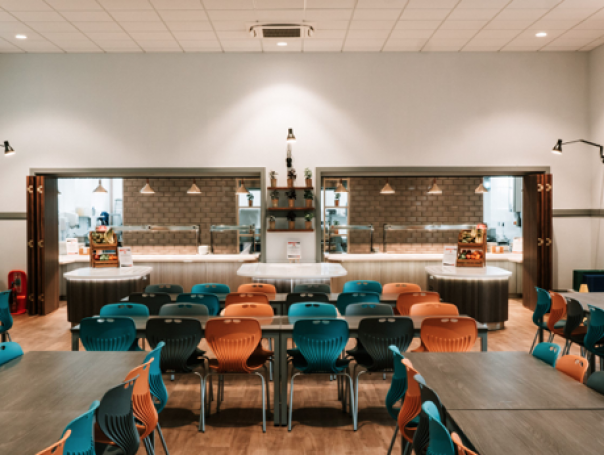 13 Aug 2020
The team at ABDA ran a series of focus groups on zoom with primary school children from different areas of the UK to discover what they wanted to see at lunchtime when they return to school.
The zoom calls explored everything from children's food choices to the dining environment. One of the key findings was that all the children wanted a hot meal at lunch time.
When asked about what they currently like about current dining halls schoolchildren said colourful rooms and big tables to sit with their friends was important.
The ABDA focus groups also found children preferred an open kitchen so they could see the school chefs in action. Other children wanted a greater choice for the dish to be created how they wanted it.  
Clare Smith, director or ABDA, said: "The world has seen a complete transformation in human behaviour over the last few months and all areas of the hospitality industry have been affected. Understanding what consumers think, feel and believe is so important for all of us moving forward.
"Whilst we must take into account the design practicalities around a school lunchtime experience, listening to the voices of the pupils using the venue is so important to us.
"It's so important pupils feel involved in the decision-making processes as ultimately they will be the ones using the facilities we create for schools.
"Over the last few weeks and months, we've been helping our clients to prepare for reopening and will be sharing all feedback from these focus groups with them, both now and in the future."