Scottish council plans to provide school meals to poorer kids for 365 days a year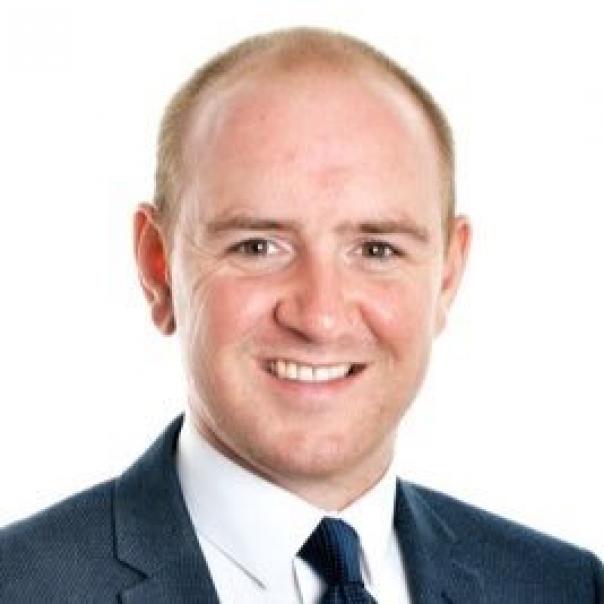 19 Feb 2018
A council in Scotland has announced plans to give out free school dinners to poorer children in the region for 365 days a year.
North Lanarkshire Council (NLC) would become the first local body in the UK to provide meals to vulnerable children every day of the year if it follows through with the idea.
Any child within the NLC area who qualifies for free school meals will have provision extended to the 175 days that cover weekends and school holidays, reports the Daily Record online.
The initiative is part of the council's Food 365 programme to tackle welfare reforms and help holiday hunger.
It is reported that the scheme will be piloted in Coatbridge during this year's spring break and will be open to 16,000 pupils, costing an expected £500,000 a year.
"These proposals to tackle weekend and holiday hunger are the most ambitious in the country," Councillor Frank McNally, NLC's convener of education, told the Daily Record.
"Groups like the Trussell Trust are struggling to cope with demand from parents and research has suggested that ­pressure on food banks doubles during the holidays.
"North Lanarkshire has one of the highest concentrations of deprivation in the country. This is only going to be exacerbated by further welfare reforms."
McNally (pictured) cited research that shows that almost a third of parents with incomes under £25,000 skip meals during the school holidays so their children can eat, and nearly two-thirds are not always able to afford food outside of term time.