Scottish obesity strategy to be debated at February seminar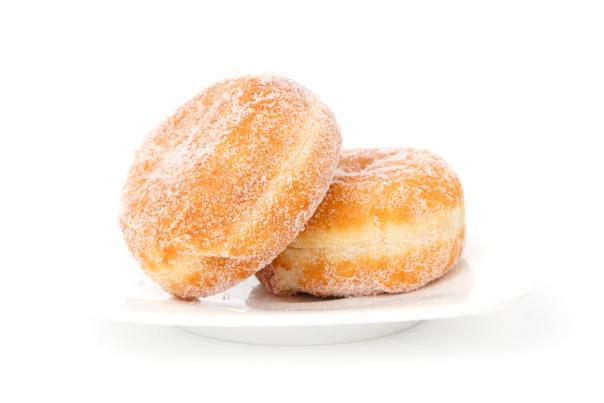 25 Jan 2018
Key policy priorities for tackling obesity in Scotland will be discussed at a keynote seminar in Edinburgh next month.
Politicians and representatives from several government bodies and trade associations will talk over the Scottish Government's newly published diet and obesity strategy draft.
The agenda includes keynote contributions from Aileen Campbell MSP, minister for Public Health and Sport, the Scottish Government and Elspeth Macdonald, deputy chief executive, Food Standards Scotland, on the direction of policy and plans for implementing the strategy.
Also on the agenda will be other policy developments such as the Soft Drinks Industry Levy, which takes effect from April 2018.
Speakers announced for the February 21 seminar include David Thomson, chief executive officer, Food and Drink Federation Scotland; Dr David Blane, academic GP, University of Glasgow; Sue Davies, chief policy advisor, Which? and Ewan MacDonald-Russell, head of policy and external affairs, Scottish Retail Consortium.
Delegates will discuss specific proposals from within the strategy, including:
·        Action to limit price promotion on food and drink products that are high in fat, salt and sugar (HFSS);
·        Extending restrictions on the advertising of HFSS products to all programmes before the 9pm watershed;
·        Practical support for food manufacturers to reformulate their products; and
·        Efforts to encourage greater levels of physical activity.
Around 120 speakers and visitors are expected to attend including manufacturers, retailers and suppliers from the food and drink industry.
A recent survey from Food Standards Scotland found that 66% of Scots are 'concerned' about unhealthy diets while a HS Health Scotland poll this month revealed that 82% of people backed measures 'to make the food they like better for them'.
According to the HS Health Scotland study, since 1995, there has been a 52% increase in the number of overweight people in Scotland – currently at 65% of the population.