SCOTY regional finals details announced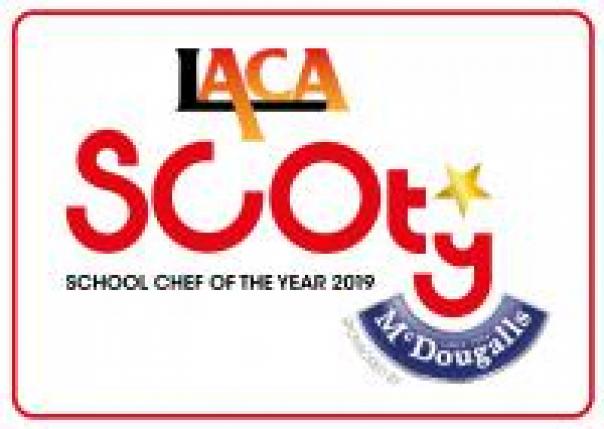 22 Nov 2018
More details for the School Chef of the Year (SCOTY) regional finals have been announced.
Sponsored by McDougalls, the regional finals will take place between November and January with the national final in March.
In addition to the dates and locations of the finals, the contestants' organisation, name, school and menu for each region has been revealed.
To view the details, visit: http://laca.co.uk/scoty