Soil Association Certification launches foodservice guide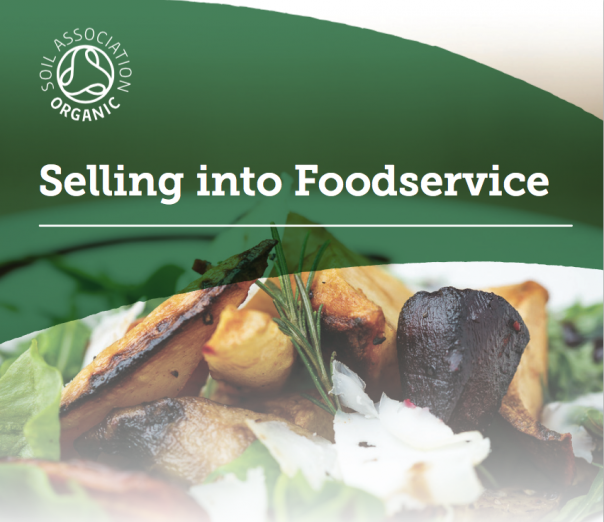 22 Jul 2019
The Soil Association Certification, a UK organic certification body, released a new how-to guide for fresh produce growers.
The certification body is using the guide to highlight the many opportunities for suppliers of organic, local and sustainable products within the foodservice industry, which includes public sector catering.
Clare Hadway, foodservice business development manager for Soil Association Certification, said: "Organic sales in the foodservice sector have grown by 50% in the past 5 years, so there's plenty of opportunities for organic fresh produce within foodservice.
"Caterers and chefs are looking for suppliers to meet this increasing demand and Soil Association Certification have today launched this guide to give companies the knowledge they need to make the most of this exciting opportunity."
A survey by the Soil Association Certification's Eating Out (2018) found 50% if people would more likely choose a restaurant that highlights its ethical or sustainable credentials. 45% believe a restaurant or café would be better than others if they see an organic food or drink menu.
The full report can be accessed here: