Sugar in soft drinks falls by a third, report reveals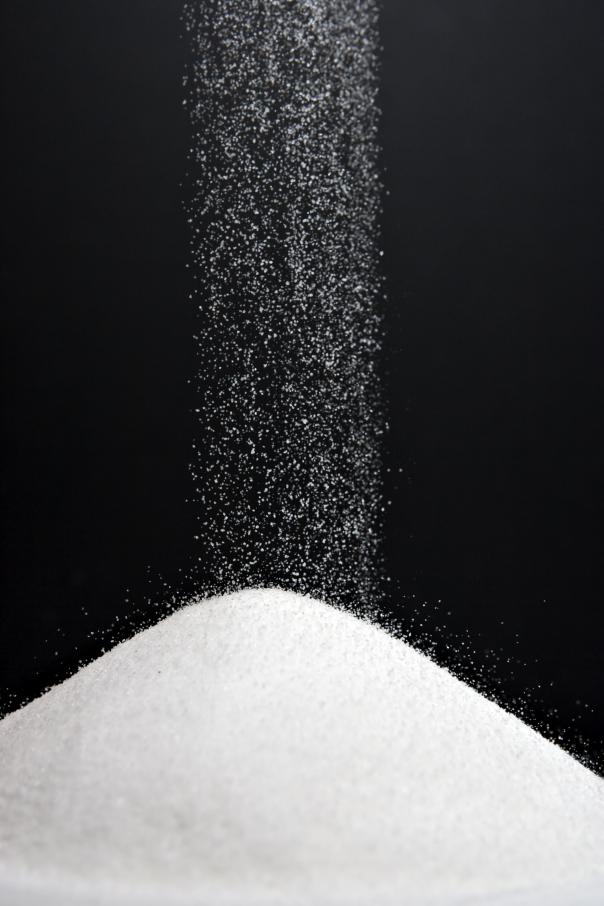 23 Sep 2019
The amount of sugar in soft drinks has fallen by almost a third after the introduction of the sugar tax, a report has revealed.
Figures from Public Health England (PHE) revealed a 28.8% drop of sugar in sweetened and fizzy drinks since 2017.
But the findings also revealed that elsewhere the industry has done little to remove sugar from foods, such as cakes and biscuits, which have so far escaped the charge.
Duncan Selbie, chief executive of PHE, said: "We are seeing some encouraging progress from the food industry. Our second year report shows some food categories reducing sugar faster than other but this is realistic at an early stage.
"We are confident that the industry as a whole understands their responsibility to step up and deliver for children and their families."
PHE's second annual update on efforts to get manufacturers to reduce the sugar content of food voluntarily, found a 2.9% reduction per 100g of food consumed at home since 2015. The target is 20% by 2020. There was a fall of 4.9 per cent in food in restaurants, pubs and cafes.
Some categories showed greater progress. Own-brand yoghurts and fromage frais and breakfast cereals have reduced sugar by 10.3% and 8.5% respectively.