Wilson Vale wins contract with Kent College Pembury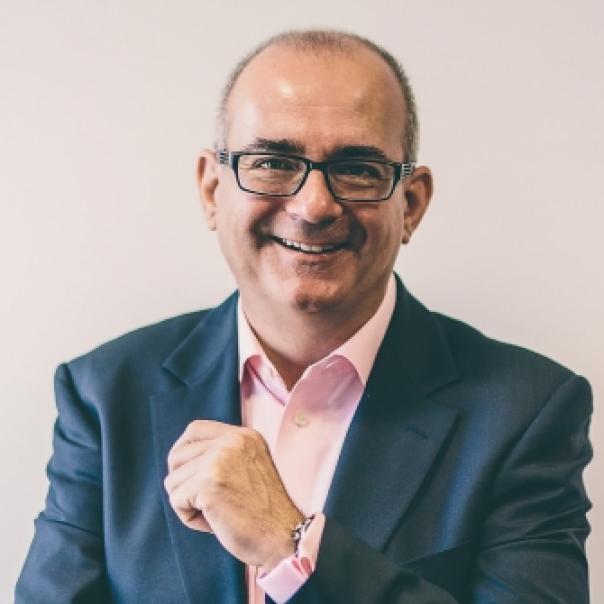 30 Jan 2018
Leicestershire-based catering company Wilson Vale has added to its education portfolio with the signing of a three-year contract with Kent College Pembury.
The deal with the independent, day, boarding, nursery and preparatory school for girls, is worth £750,000.
Wilson Vale replaces Brookwood as caterer for the Kent school, which houses 600 pupils and 200 staff. 
Services include breakfast, lunch and tea, as well as catering for boarders, match teas and other school events.
Andrew Wilson, co-founder of Wilson Vale, said: "Winning this prestigious, independent school is a pinnacle moment for us, bringing us into Kent and allowing us to work in a fabulous setting with a like-minded client who shares our fresh food ethos.
"It's a fantastic school and our objective is always to match the food offering to the culture and quality standards of the school.
"Like all of our contracts, our focus at Kent College Pembury will be on quality seasonal ingredients, with everything cooked freshly on-site for maximum nutrition and flavour."
The provision of school meals now accounts for 25% of Wilson Vale's business. The majority of its contracts are within the businesses and industry sector.
Kent College Pembury Bursar, Angela Jenkins, said: "We are delighted to welcome Wilson Vale to Kent College Pembury as our new catering contractors.
"Their passion for good quality, fresh food was evident throughout the tender process and we look forward to working with them. It has been a fantastic start."