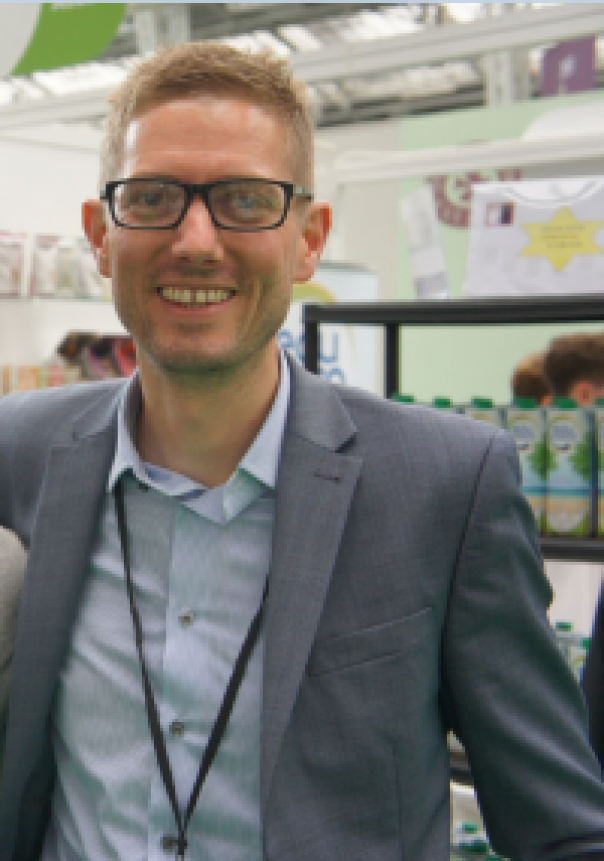 Olympia London
Hammersmith Rd
Hammersmith
London
W14 8UX
Great Britain
06 Jul 2018
-
08 Jul 2018
The show will run alongside its existing events – The Allergy & Free From Show, Just V Show, Love Natural Love You and The Eat Smart Show – at Olympia London on July 6 to 8.
The event will pair trade buyers and decision-makers from the retail, wholesale, foodservice and other distribution sectors with a gathering of food and lifestyle brands who specialise in the free from, plant-based, natural, organic and low sugar/salt markets.
Event director Tom Treverton said: "The launch of Free From Trade Show publically cements something the F2F team have been progressing for some time.
"Namely the deliverance of a truly unique and powerful 'prosumer' experience – professional and consumer – for our exhibitors, which is unprecedented in scale and quality, and within arguably the most exciting global food and lifestyle markets."
The launch coincides with the announcement of this year's free-to-attend business conference, specifically for trade delegates, which will take place at the show. 
Treverton added: "This is a hugely exciting phase 2, for what we regard as Europe's largest and most influential consumer and trade event for the health, wellbeing and 'ethically conscious' markets."