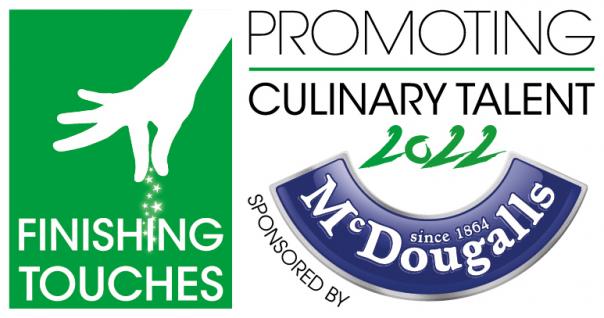 Hilton Birmingham Metropole
Birmingham
B40 1PP
Great Britain
06 Jul 2022
-
07 Jul 2022
Find out more and enter online
The entries will be on display at LACA Main Event 2022 on the 6 - 7 July 2022, you can register for your free entry ticket here.
---
Sponsored by McDougalls:
We are extremely excited and proud to sponsor the LACA Finishing Touches culinary competition, which has such a credible reputation within the industry. It is a great opportunity for school chefs to showcase their passion, drive and phenomenal pastry skills first hand. Now in its 14th year, we are looking forward to seeing the outstanding entries across all categories which are open to all levels of staff employed across the education channel.
Our McDougalls Flour, Flour Based Mixes and NEW Reduced Fat Cocoa Powder offer an easy-to-use base for a range of sweet and savoury recipes from cakes and cupcakes to cheesecake and tarts – perfect for the categories open for entry for this year's showcase.
We are looking forward to being part of the judging panel and seeing the culinary talent that the education sector has on offer, best of luck to all entrants!
To view images of the 2021 entries click here