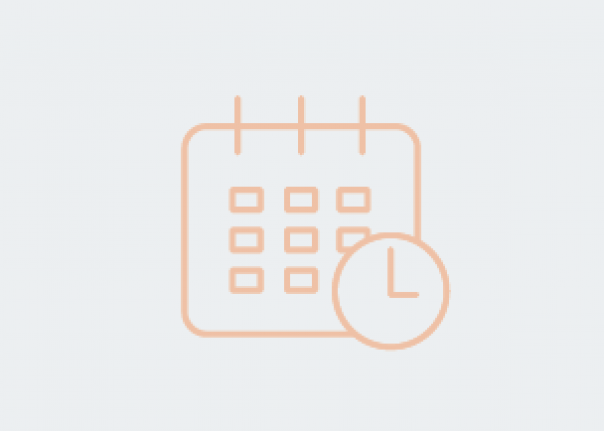 Doncaster Racecourse
Doncaster
DN2 6BB
Great Britain
26 Sep 2017
-
26 Sep 2017
Professor Chris Elliott will tell delegates at the Food Fraud, Culture and Modern Catering Processes conference on 26 September 2017, at Doncaster Racecourse, that work still needs to be done to ensure food fraud is successfully tackled.
The conference - which is being hosted in partnership with The Society of Food Hygiene and Technology (SOFHT) - will focus on key topics across the food sector, providing delegates with knowledge and skills to improve existing food strategies and procedures within their business.
Topics covered during the event will include allergens, food safety culture and the safety of low temperature catering processes.
 
As well as being chaired by Highfield Chairman Richard Sprenger, author of Hygiene for Management and The Food Safety Handbook, the event will feature presentations from:
Chris Elliott, Professor of Food Safety, and Director of the Institute for Global Food Security at Queen's University, Belfast

Andy Morling, Head of Food Crime at the Food Standards Agency

Sterling Crew, Head of Technical at Kolak Snack Food Ltd

Peter Littleton, Technical Director at Klenzan

Simon Flanagan, Senior Consultant - Food Safety and Toxicology, RSSL

Dr Andy Bowles, Specialist Food Law Solicitor and Director at ABC Food Law
Tickets for the conference cost £210 plus VAT, with discounts available for Highfield members.
For more information or to book your place, go to https://centres.highfieldabc.com/Events/Default.aspx <https://centres.highfieldabc.com/Events/Default.aspx>