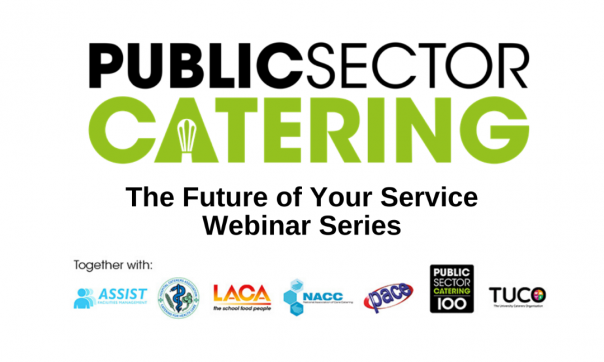 04 Jun 2020
-
04 Jun 2020
In the first of a series of 'The Future of Your Service' webinars from Public Sector Catering, LACA the School Food People will discuss the future of school catering services.
Taking place on the 4th June at 11am, Stephen Forster, national chair, will talk with David Foad, editor at Public Sector Catering. 

Hear more about LACA's short and long term view of the direction of the school catering service.  They will also cover lessons learnt from the coronavirus crisis, the future of UIFSM, managing the return to service, changing customer demand and much more. 

The interview will be followed by a Q&A with Stephen and a panel of guests where participants will be able to post their questions too.